2nd Wedding Anniversary
Intercontinental Resort, Natadola Bay, Fiji
Date: Jan 1st - Jan 7th 2012

Two years ago, almost to the day, Laura and I went to Fiji for our Honeymoon and stayed at the Intercontinental Hotel. It was a wonderful experience and a place we instantly fell in love with. We were thinking about going back there some time soon and through circumstance we were able to do so again in January of 2012, this time sharing it with a lovely couple of friends of ours.

Below you'll find a day by day break down as we showcase to you the Intercontinental Hotel as well as this lovely little Island called Fiji.

Day 1 - We Arrive
New Years day, 2012 and we're up at 6am to get to the airport by 8am for our 9:45am flight. Laura gets embarrassed easily and I jokingly said if she'd like to hang back before boarding the plane so our names would be called out over the PA system and before she could respond in her usual embarrassed tone
our names were called out over the PA system. We were too casual. :)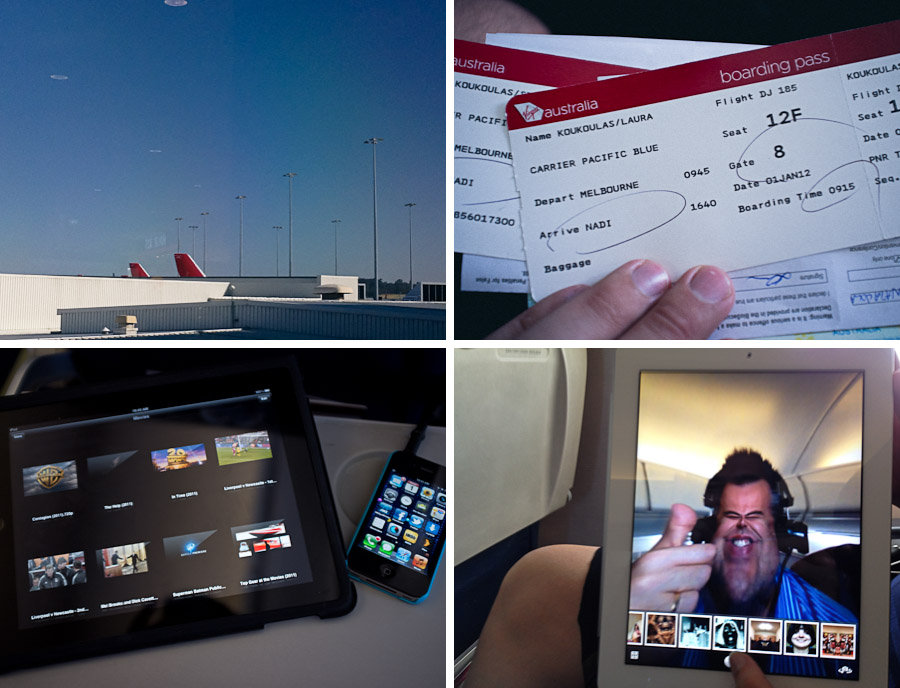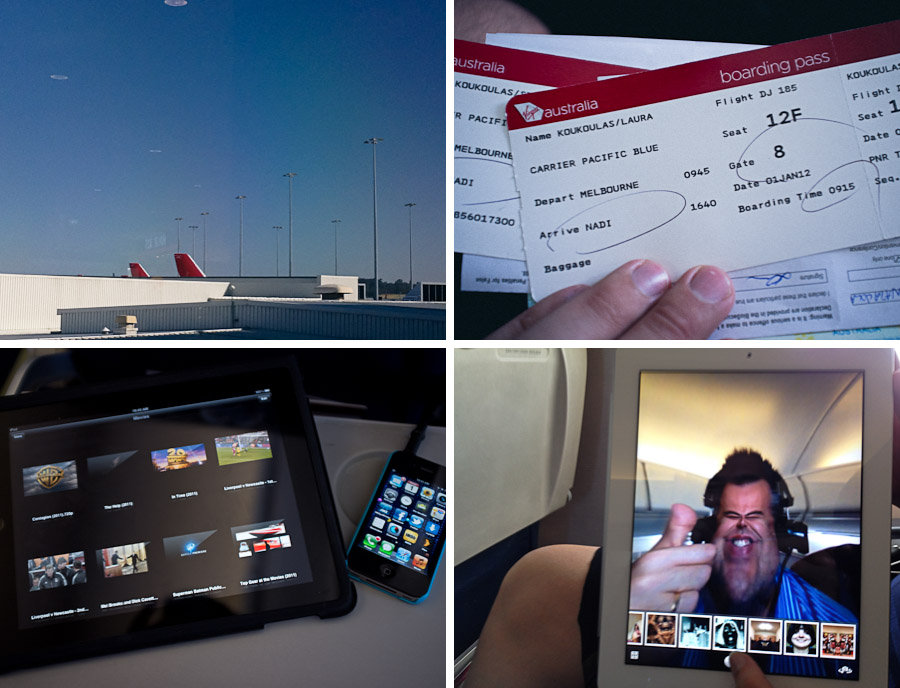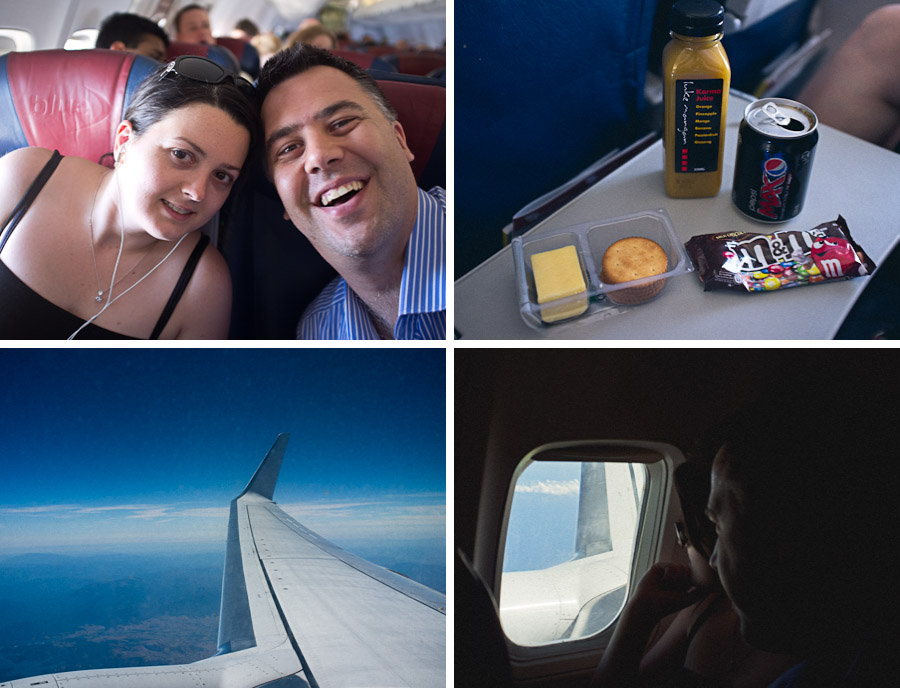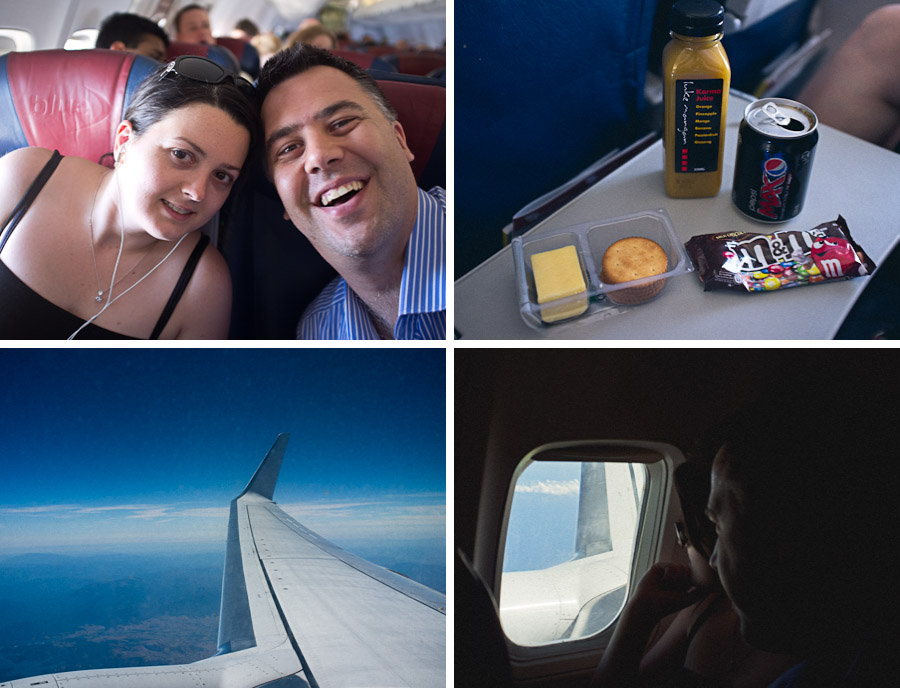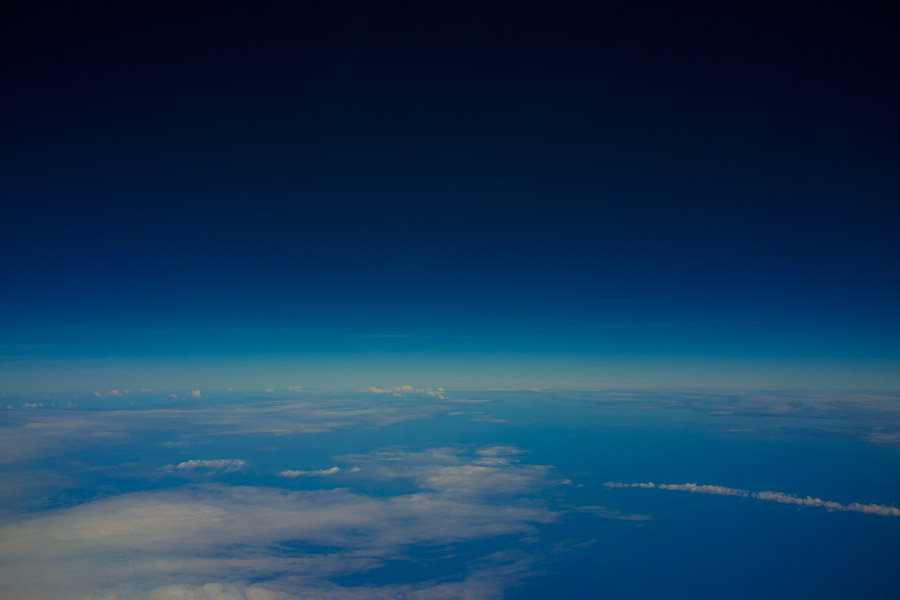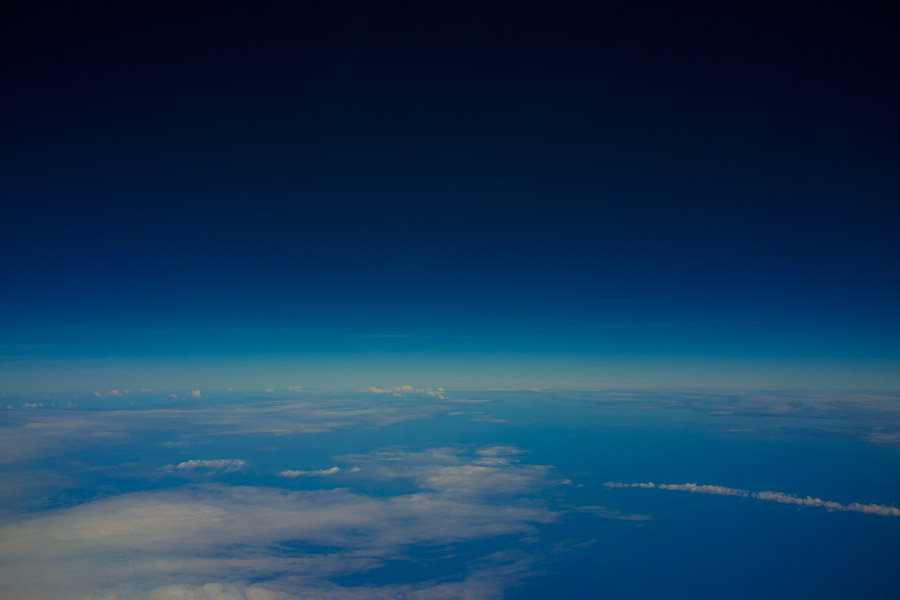 We landed in Fiji to a wall of heat and humidity. We'd arrived and it was off to get through customs and to the rental car. It's mid afternoon here and it's been raining all day. We're not talking Melbourne rain, we're talking steaming hot showers.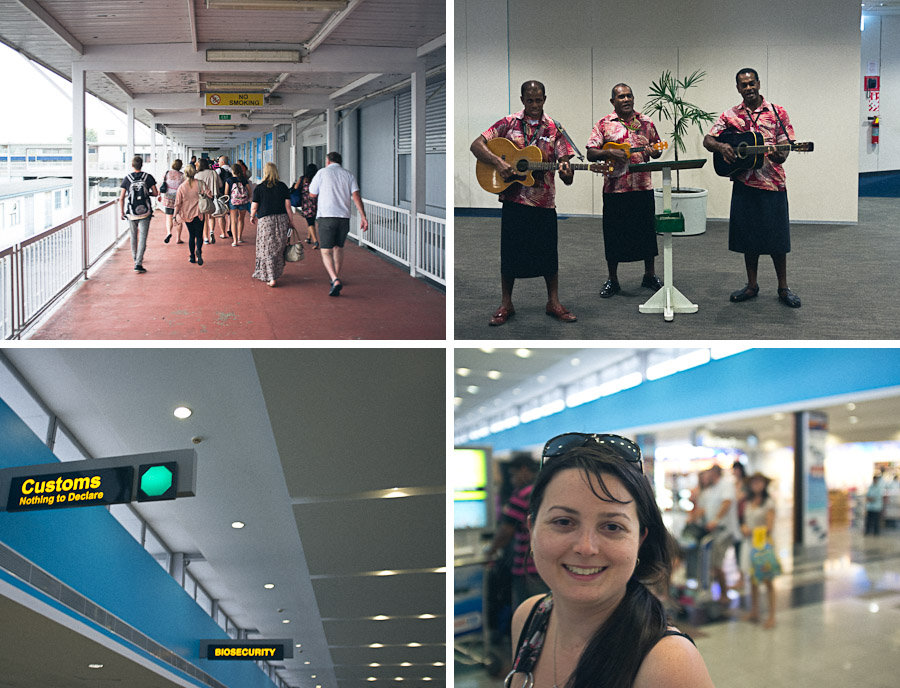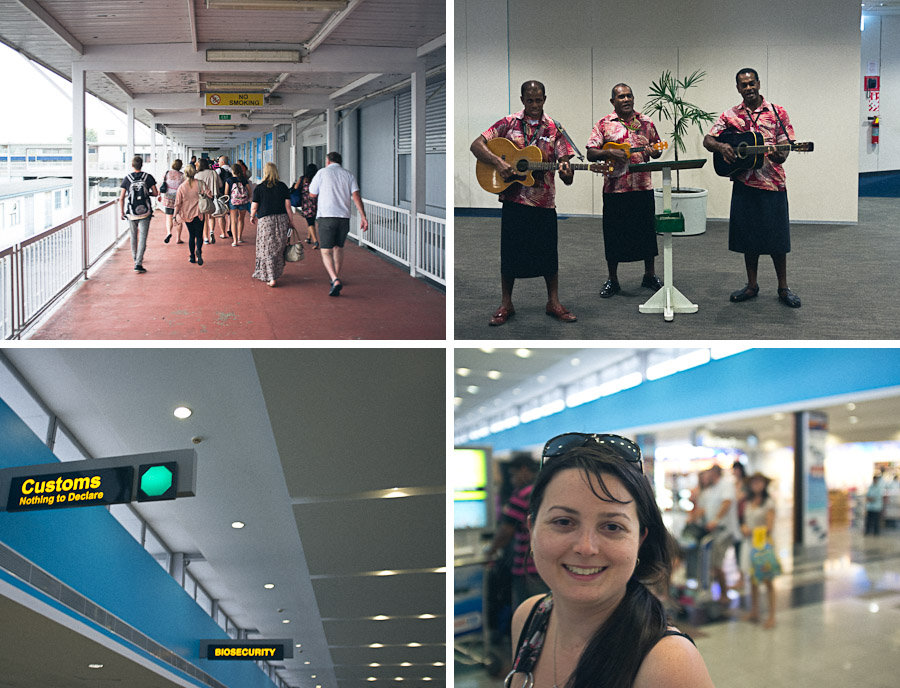 Ahh, it's good to be back.