So the plan was to go for a nice drive and clock up some K's on the car. Normally we'd fly up to Sydney but where's the fun in that. I'd wanted to give the Golf a long drive in the 2 years I've had her so this was a perfect excuse.

Our first point of call was Redfern, NSW, some 830km from our front door. Of course we stopped along the way, twice in face, to rest and recharge and stretch the legs. The in flight entertainment for the trip up was Season 3 of The Big Bang Theory, select episodes of Seinfeld Season 2 and a movie I can't for the life of me remember.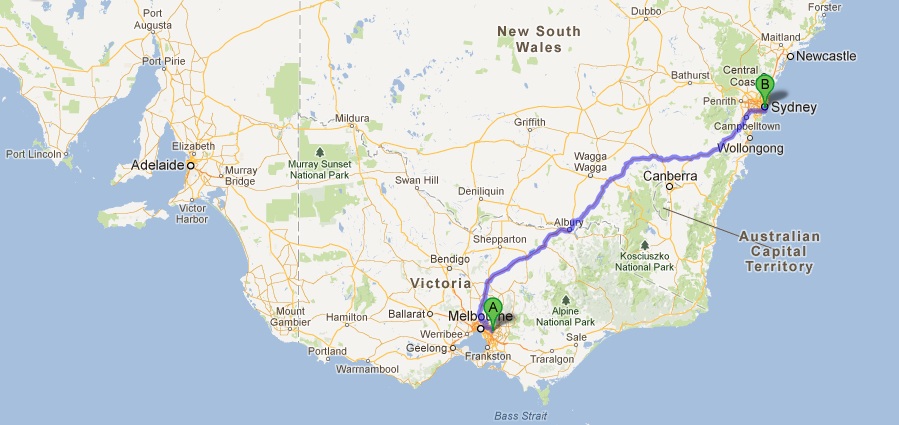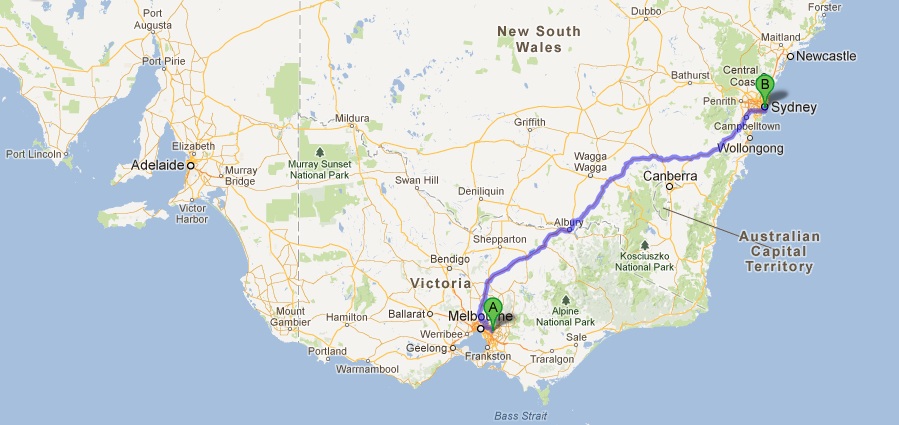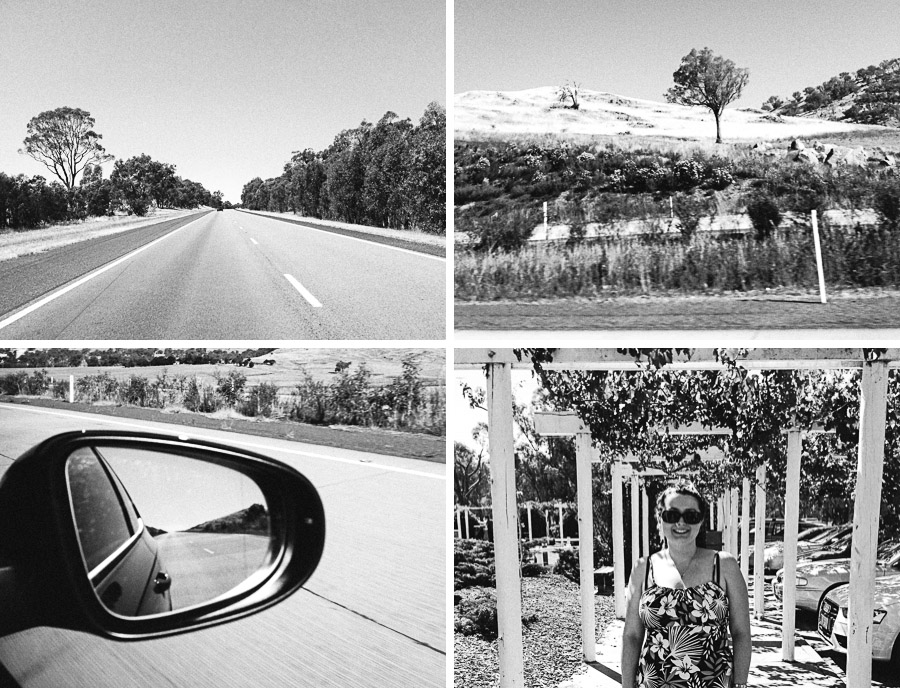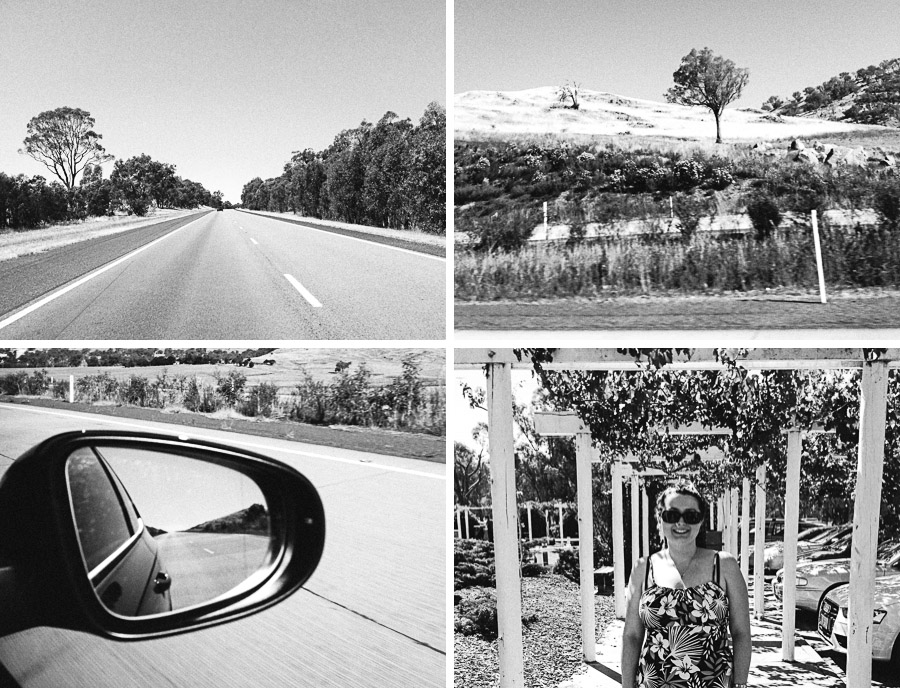 Having arrived in Sydney late on Sunday night, it was a quick catch up with family before bed and then waking up at around 6am with a skylight that produced both heat and light that no-one could sleep through. Oh, and 2 nephews that were up even earlier than that.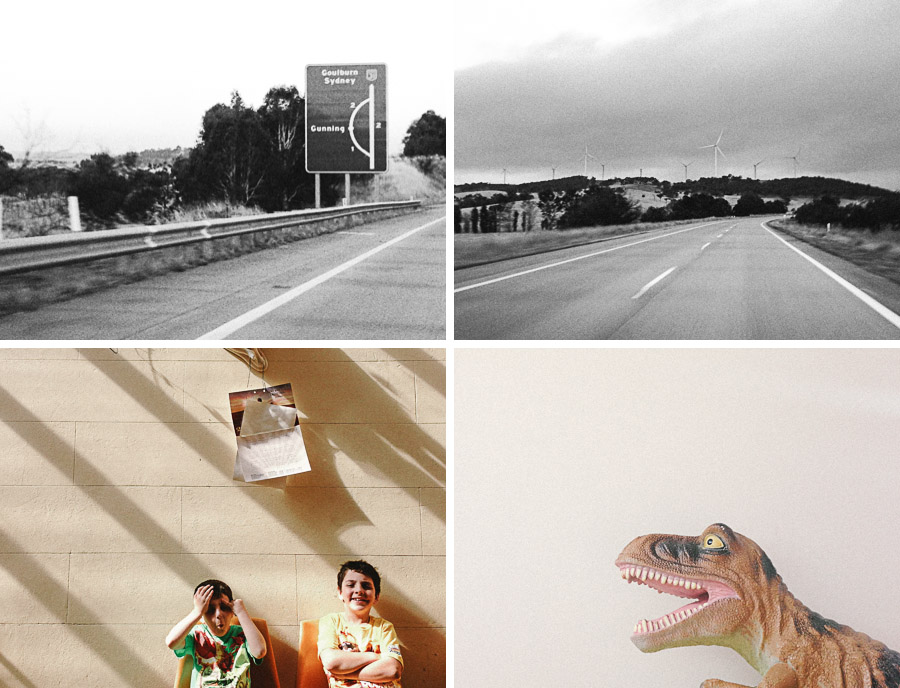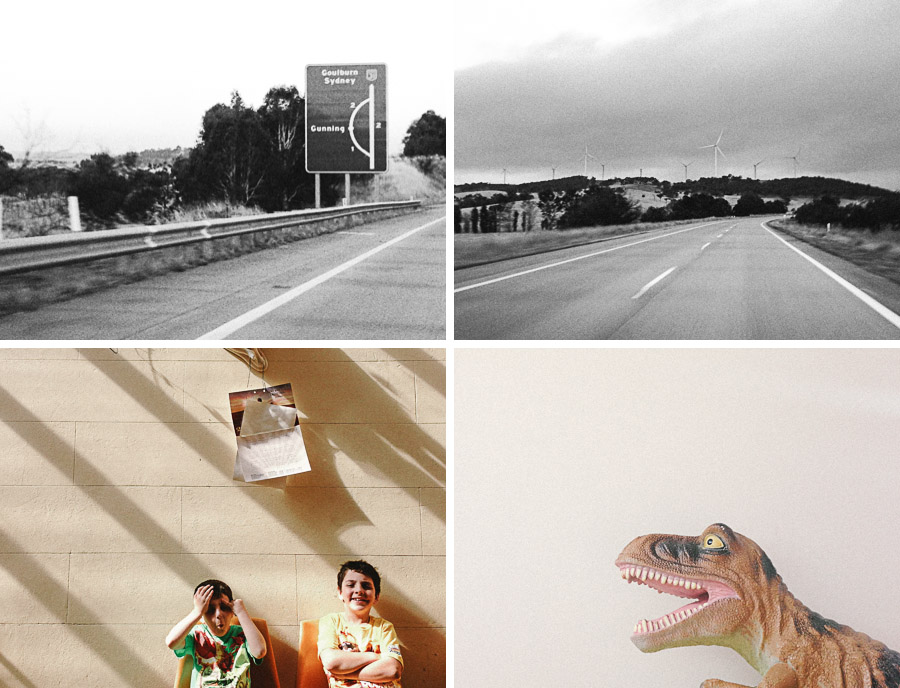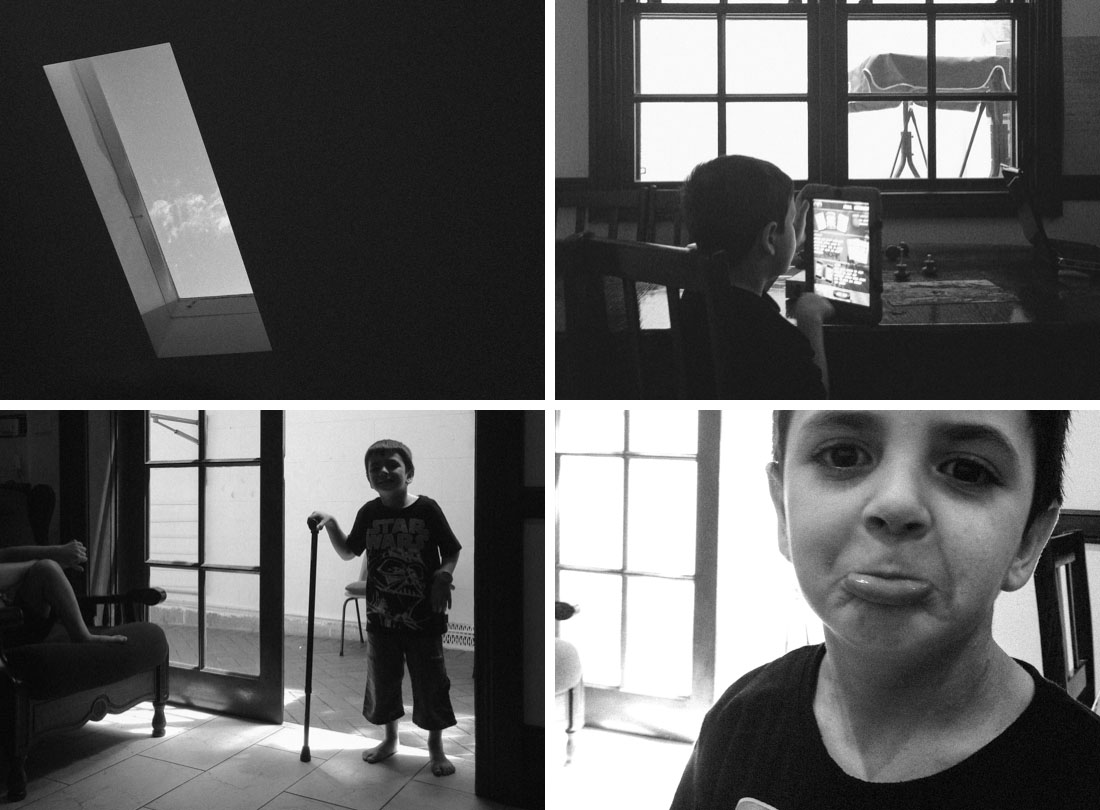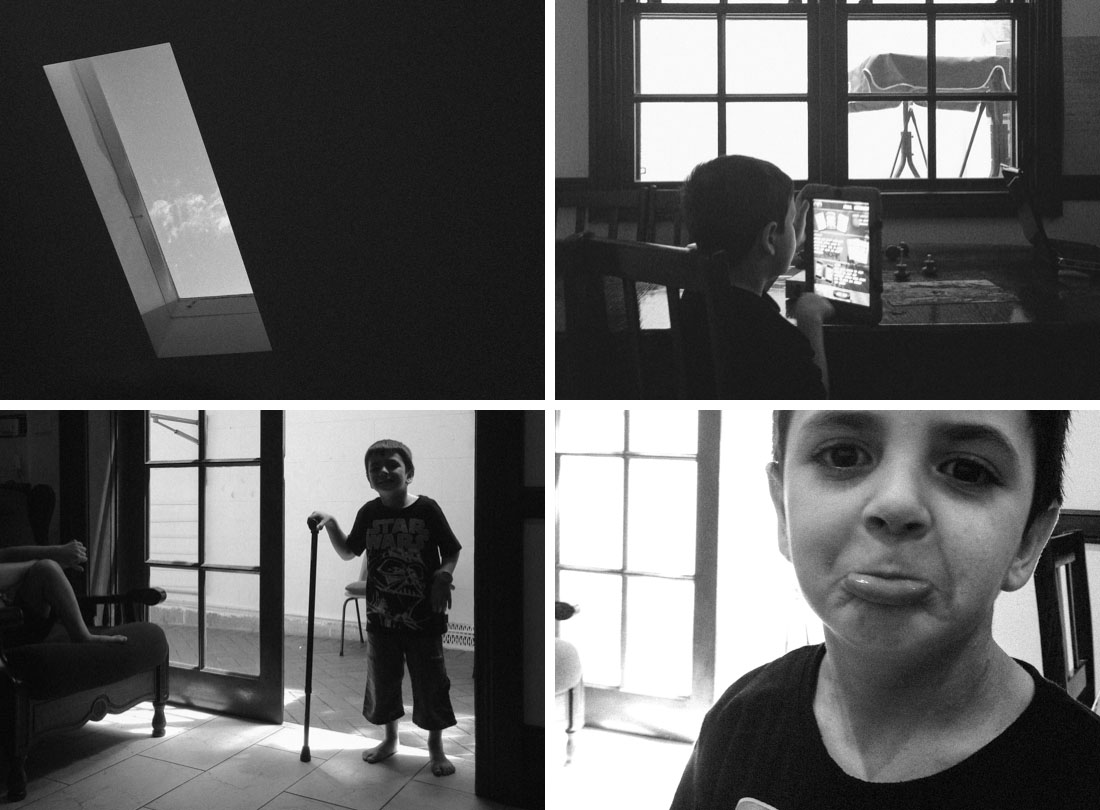 Our first full day saw us take a trip to Bondi Beach, world famous for having lots of people coming to see why it's world famous.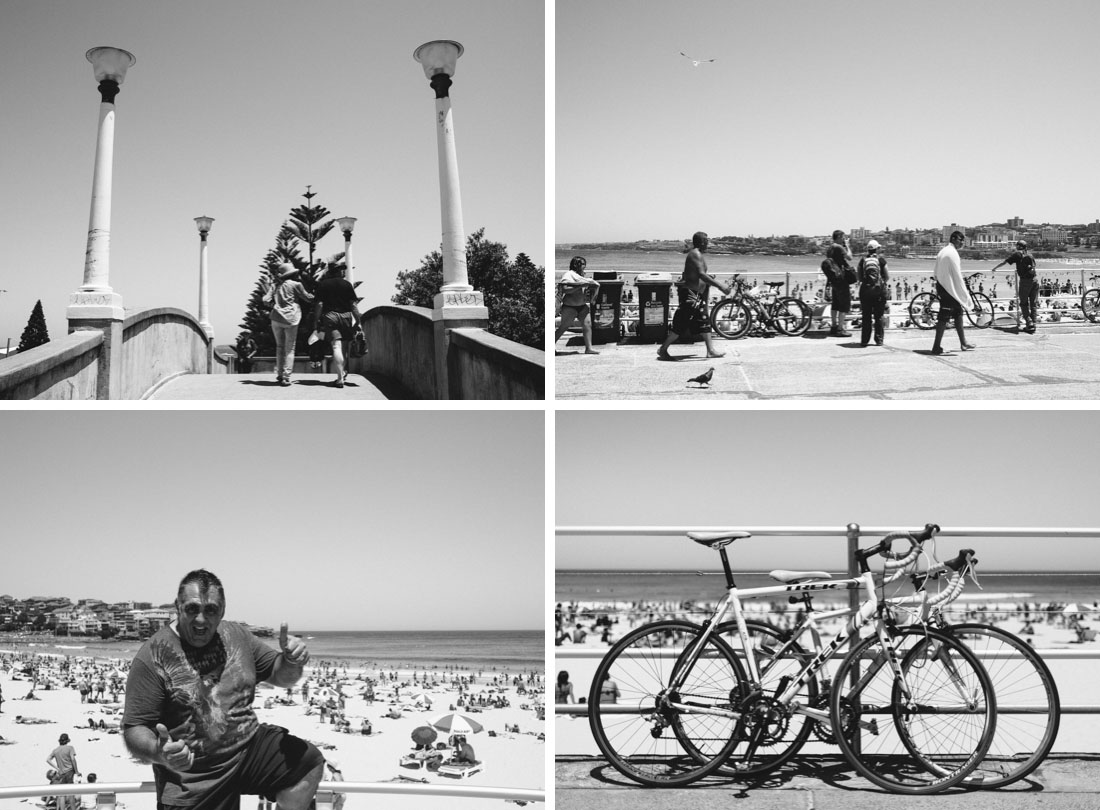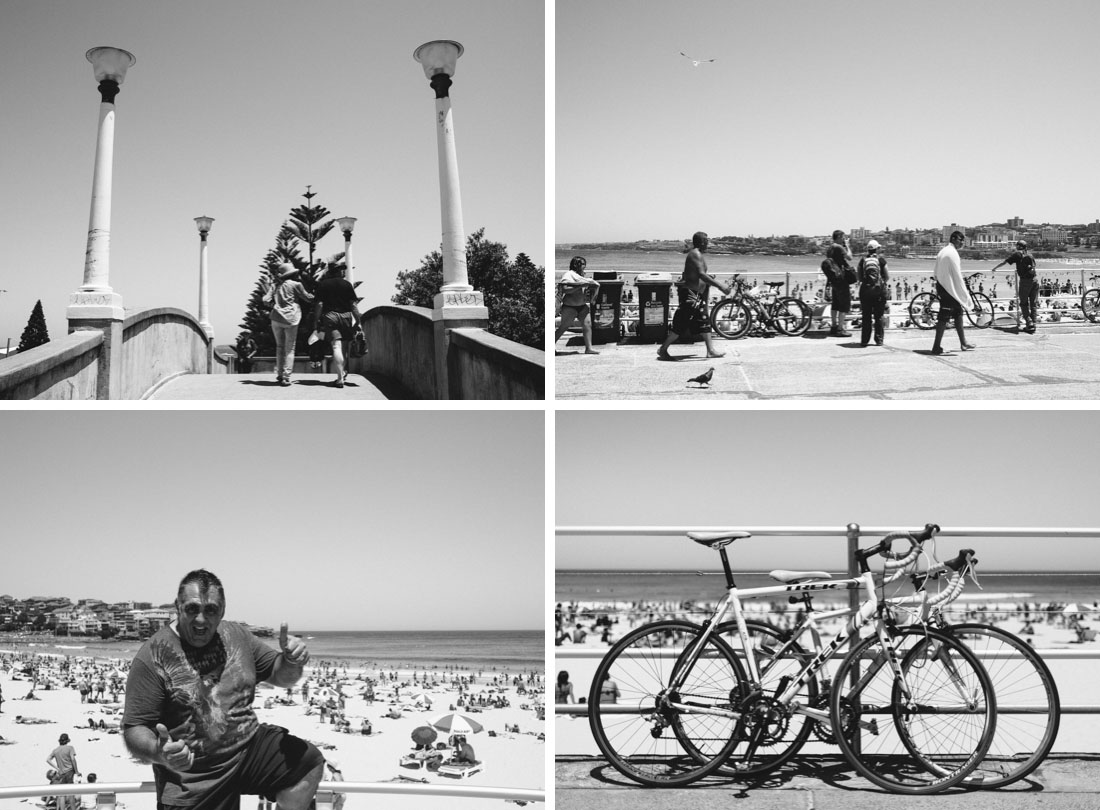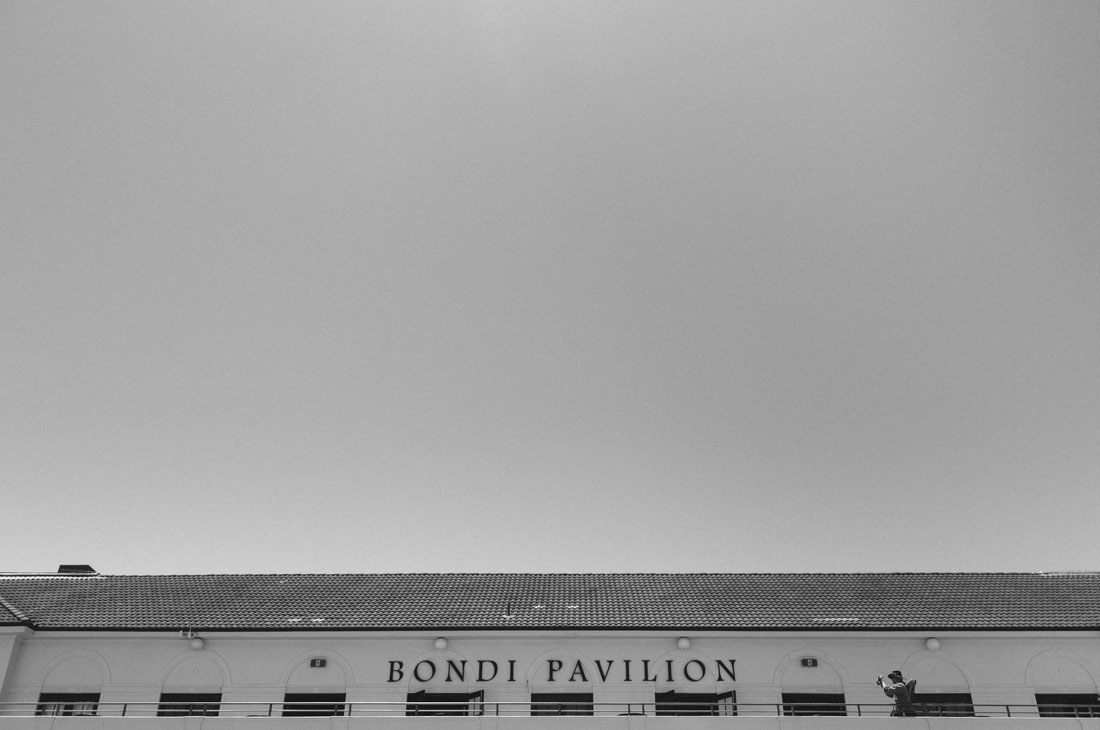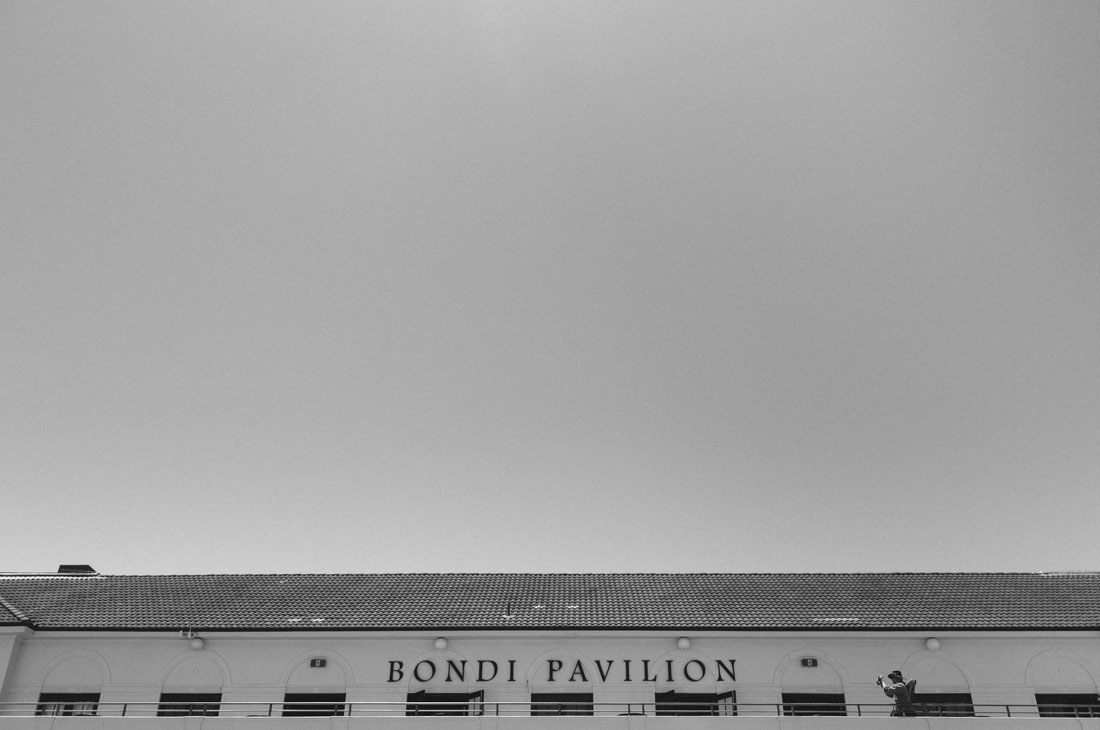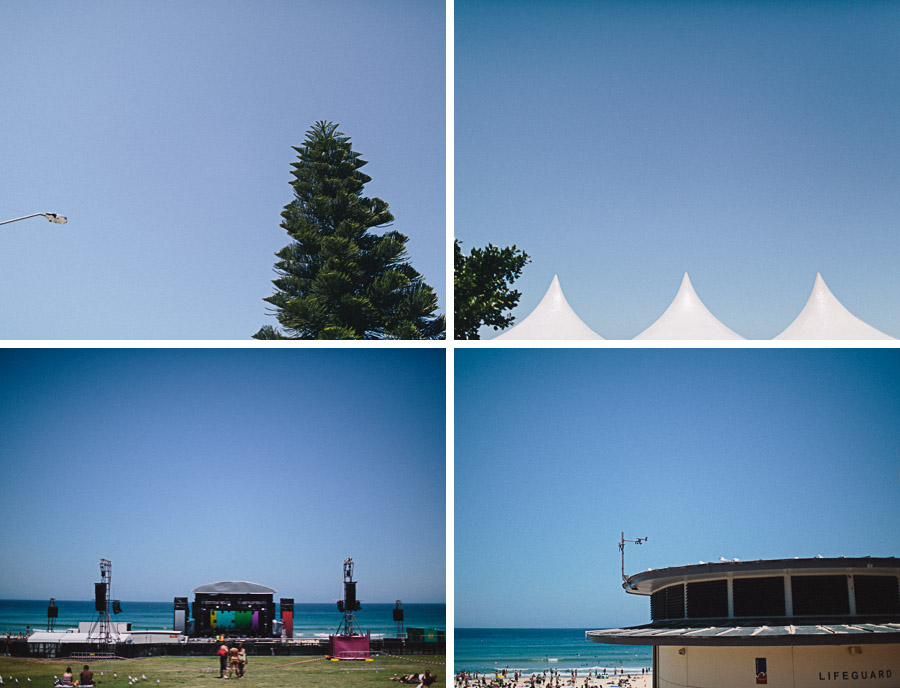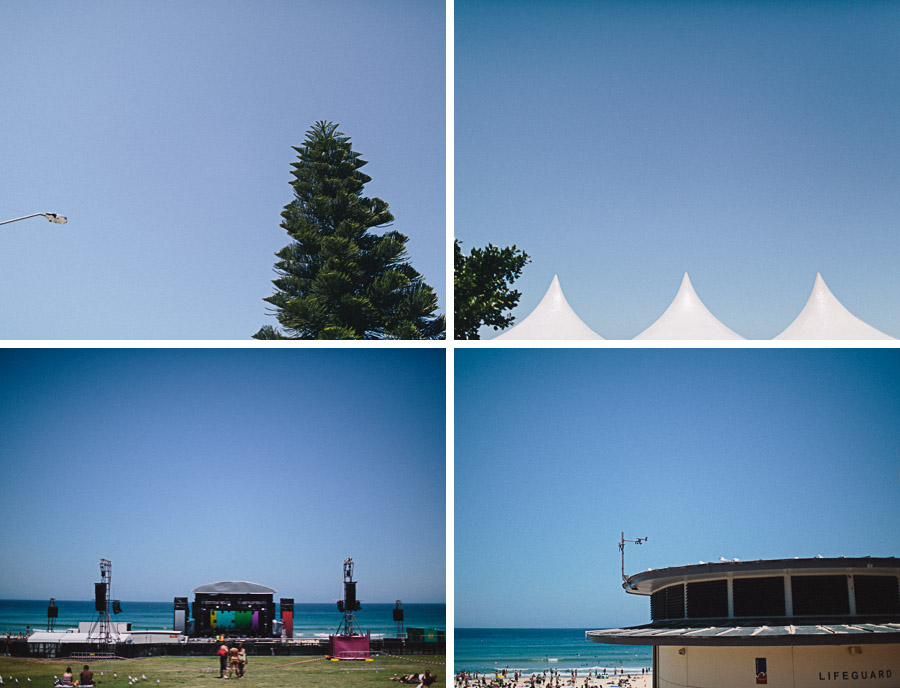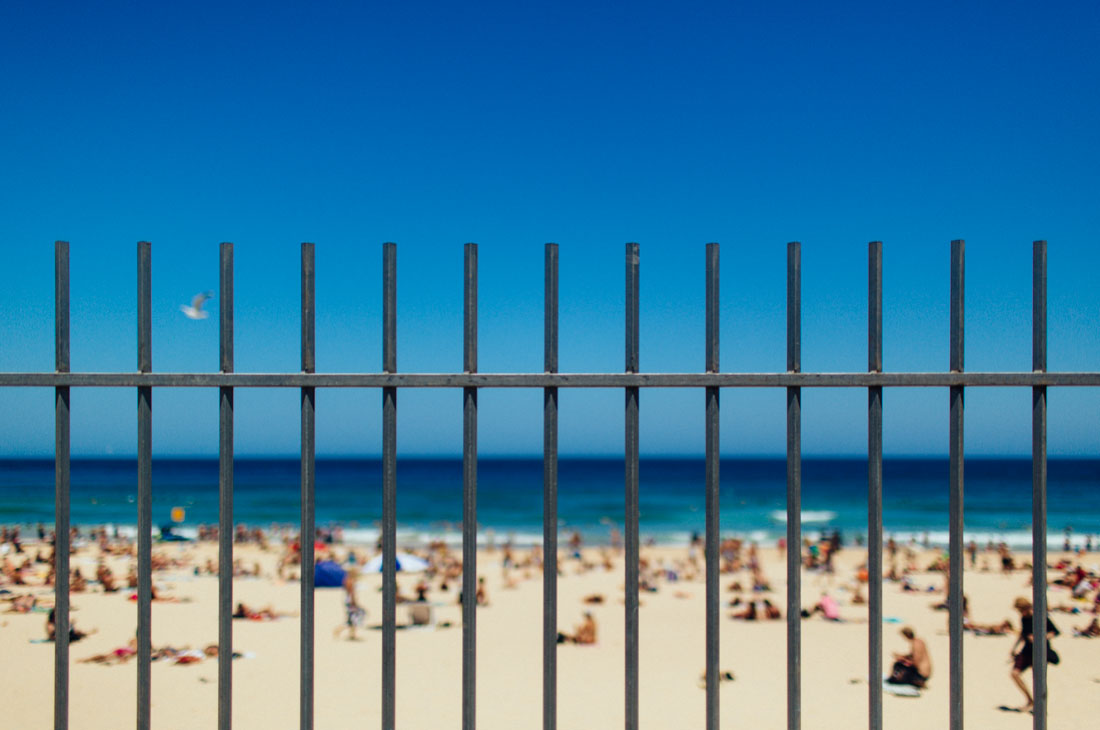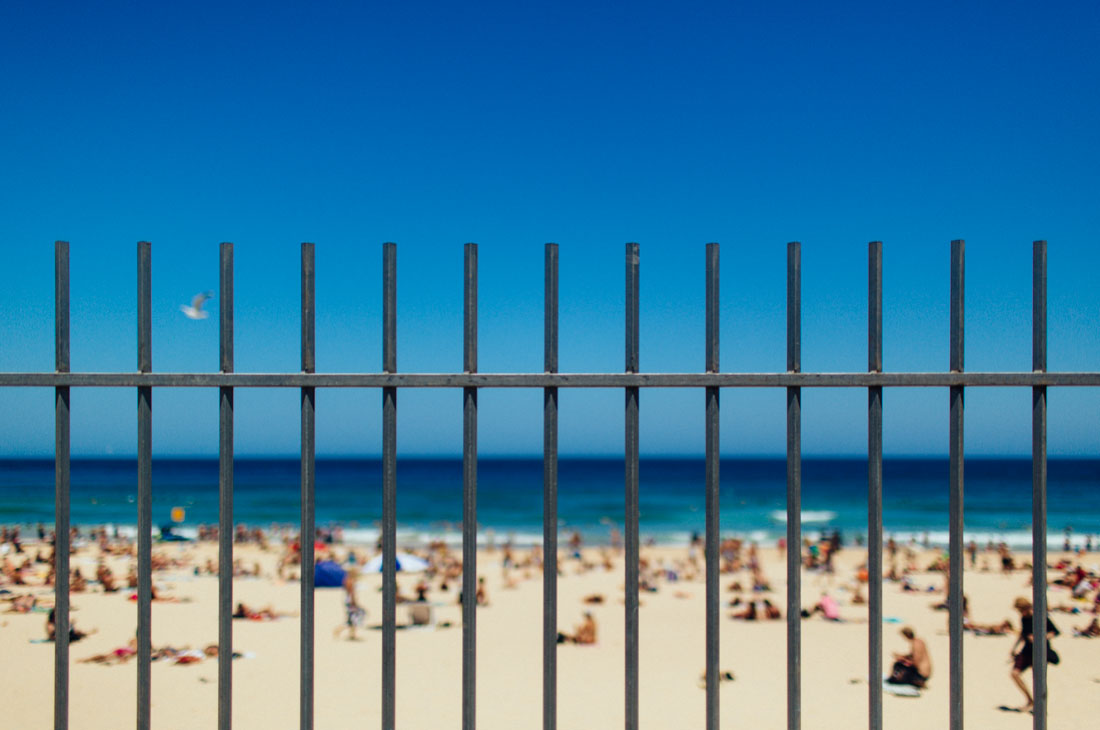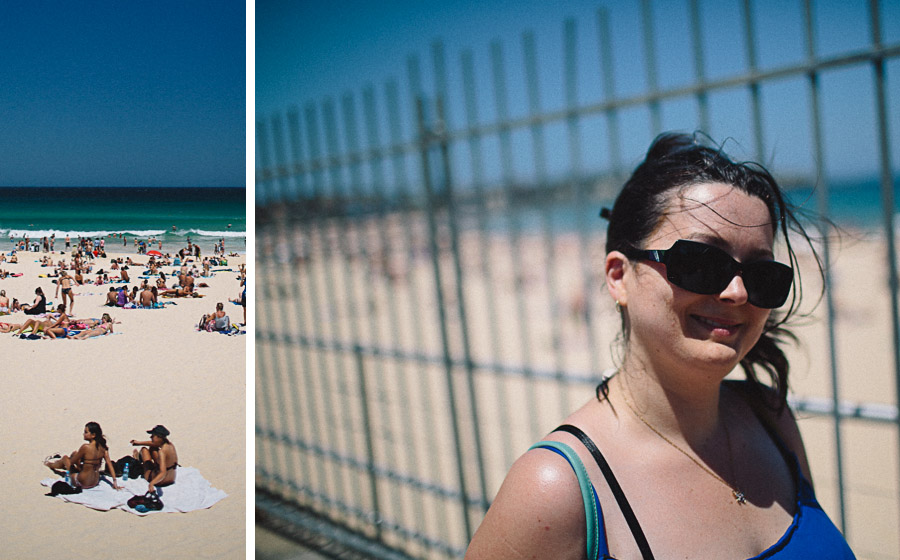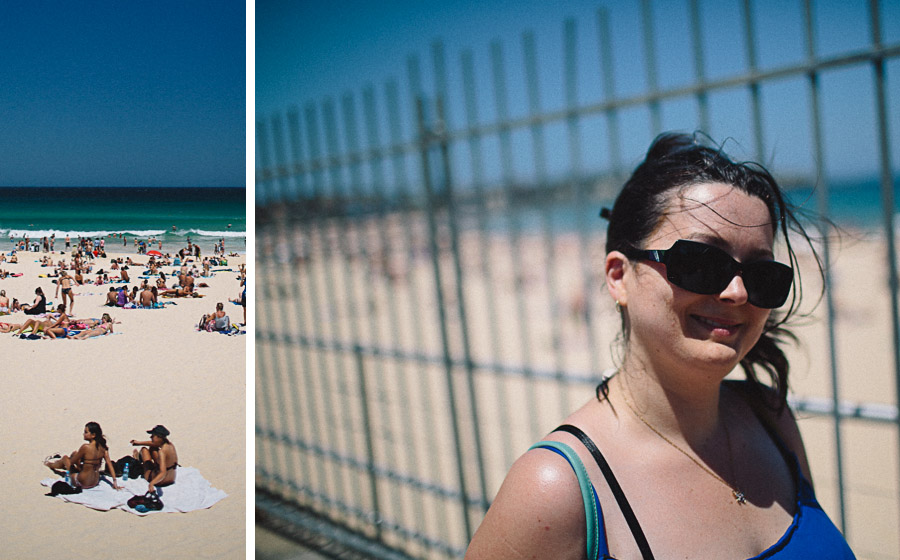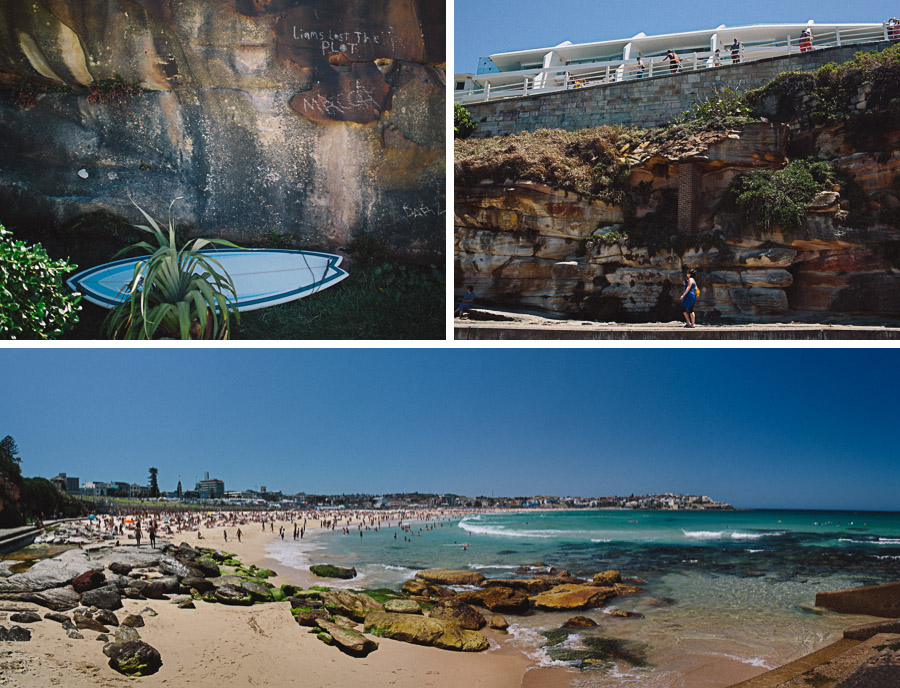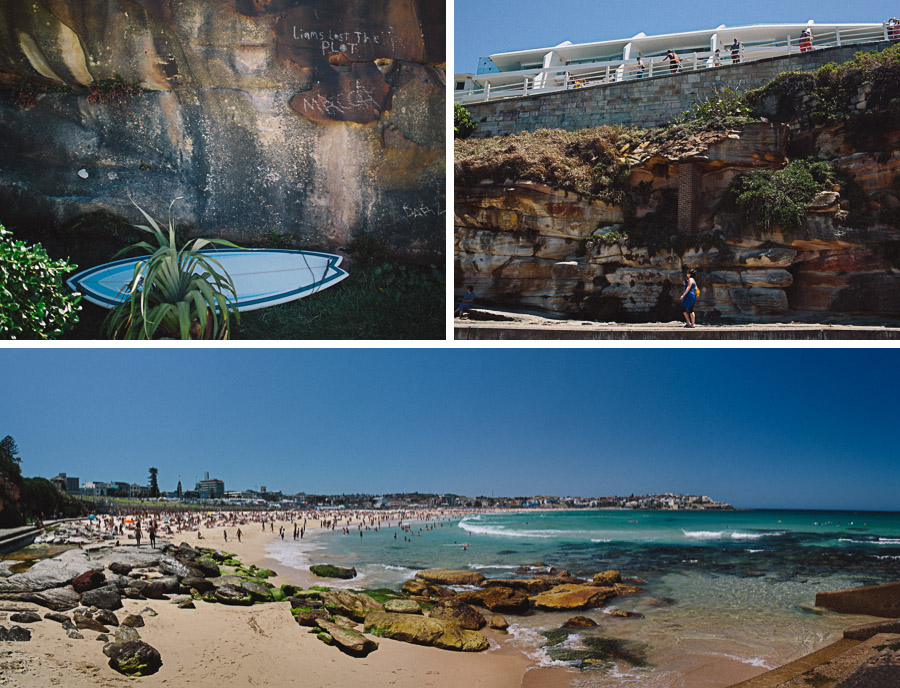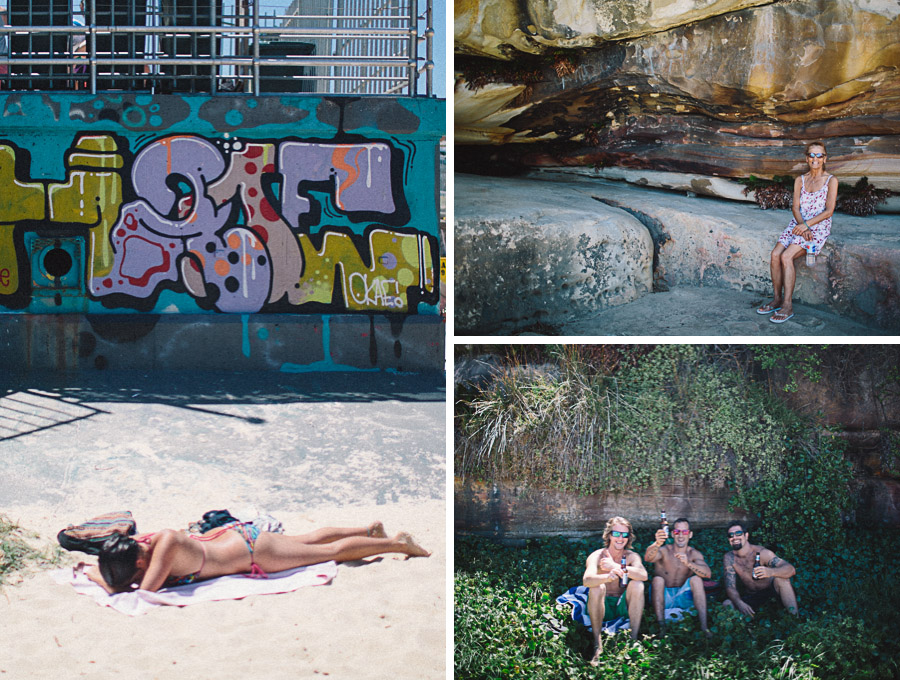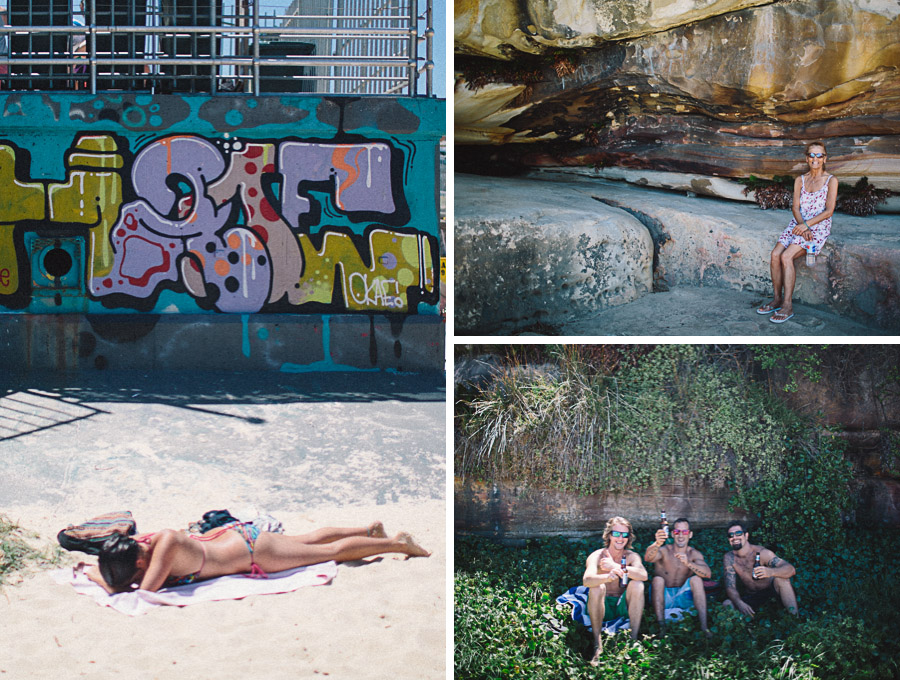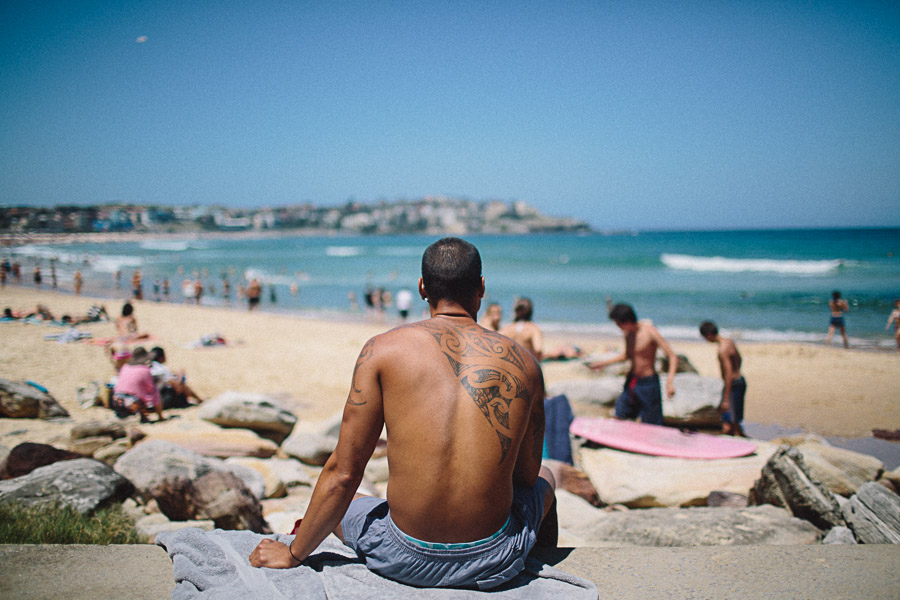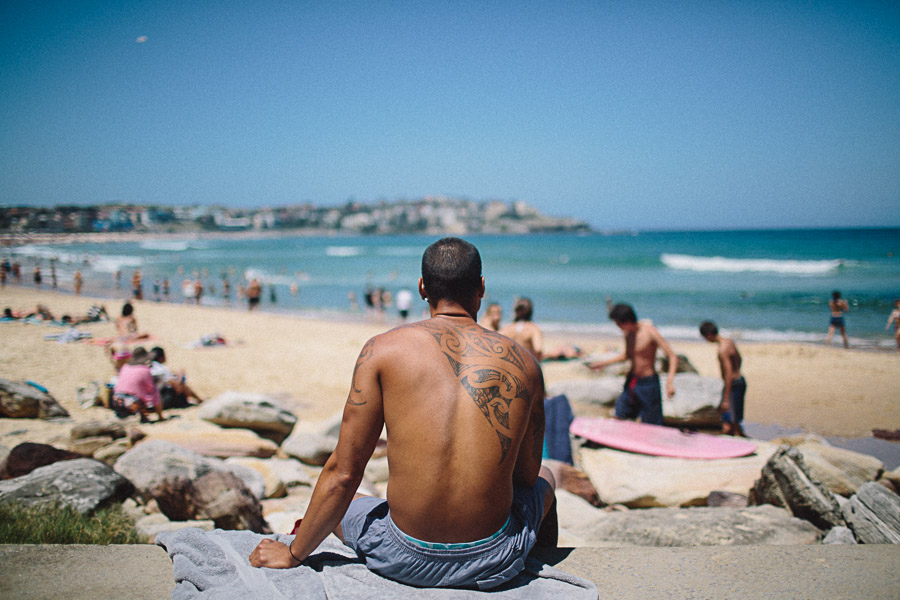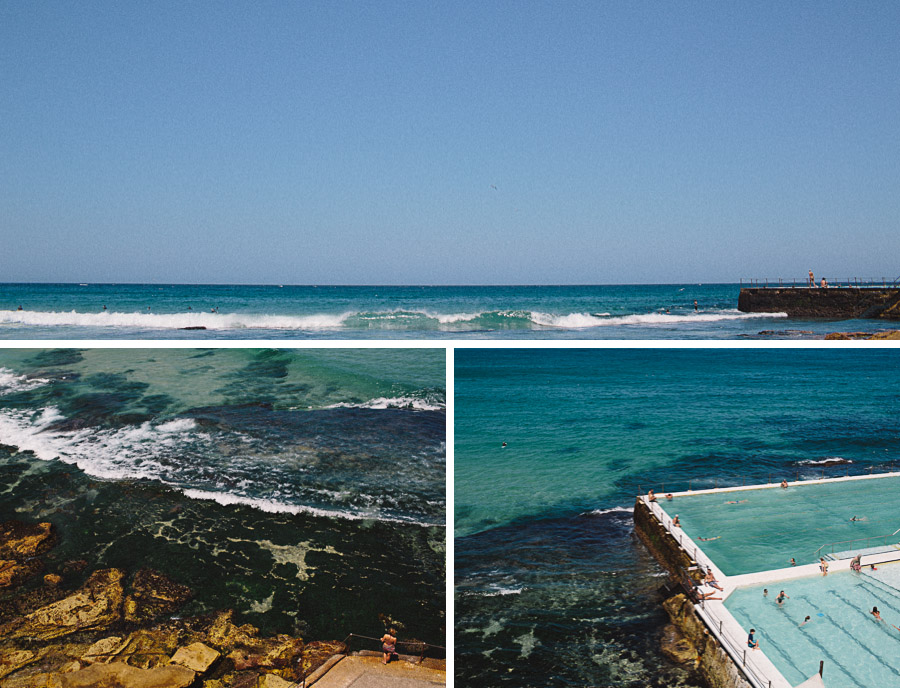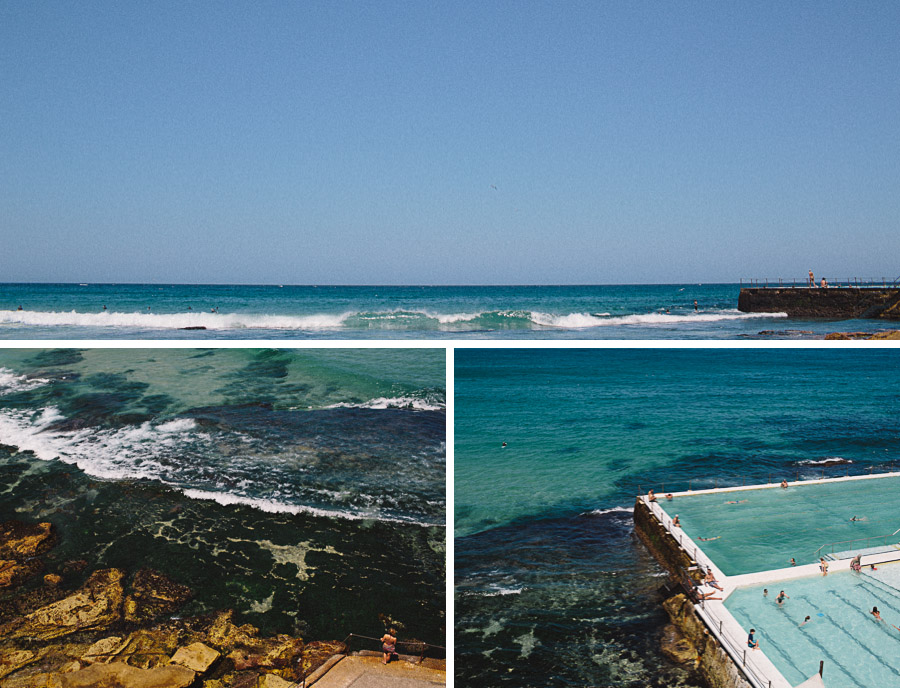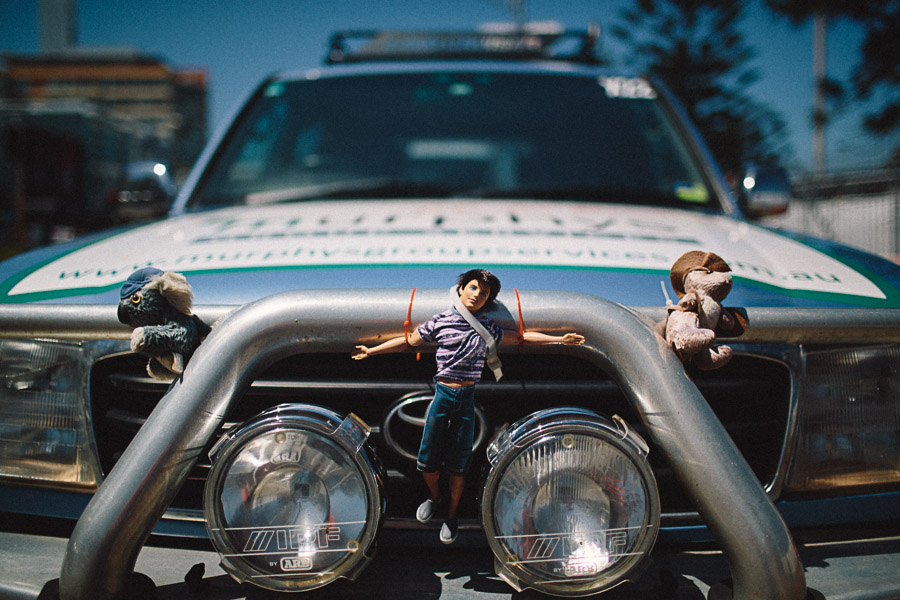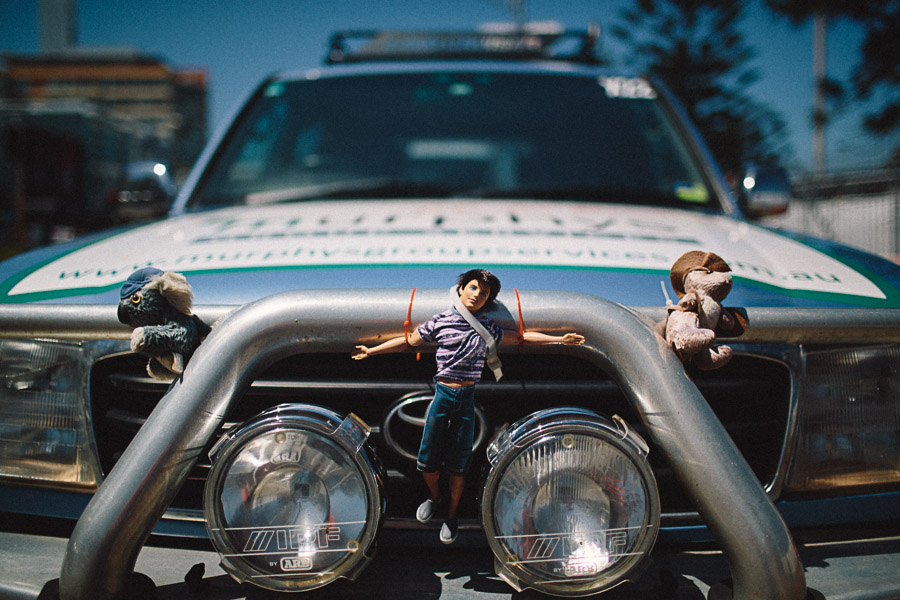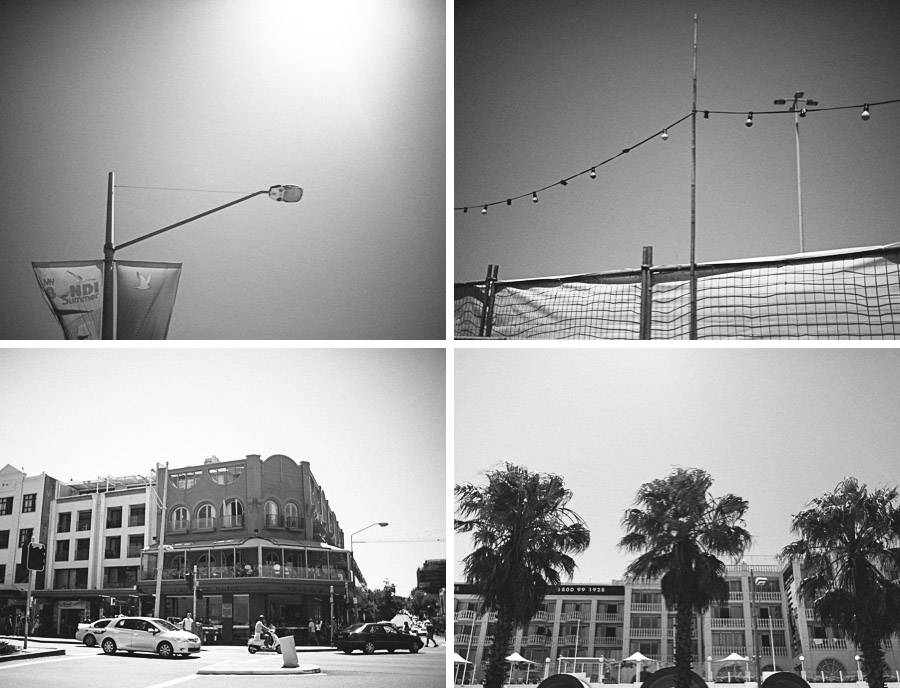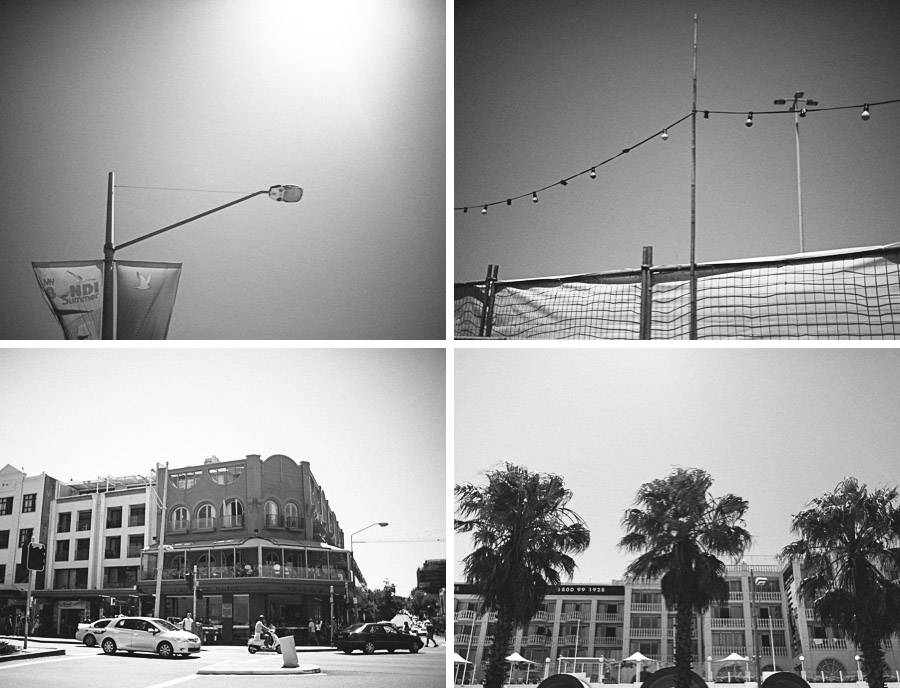 That evening was going to be New Years Eve, in Sydney. The world watches to see what kind of fireworks show Sydney will put on. From all the talk around us though, it seems they were going to spend 1/3rd of the budget this year. Only $6 million. ONLY!
Given that we had the boys with us and that parking and subsequently getting out of the city was going to be a nightmare, we decided on seeing the earlier fireworks show and then heading home for the midnight festivities.