It is so easy these days to just pull out your phone and take a few hundred photos of anything and everything. But back in the day when smart phones and digital cameras weren't as prevalent we had this fancy little medium called 'film'. With that came the fun of taking some 24 shots over the course of a few days or even a few months, dropping the film off at your local developer, waiting between 1 hour or a few days to get the film back along with some simple printed images and that was that. That was your photo gallery until the next roll was processed.

And what of those rolls? They would be in a little slip case with the photos you had printed or even thrown out because all you really wanted was the prints. But it's now 2020, and you've still got those rolls or strips of negatives tucked away somewhere. So you're wondering how you can get 1, or 2, or maybe 5, or even the whole roll scanned into a higher resolution image to make some bigger prints or even just to preserve for future generations.

Over the past few years I've developed a particular set of skills and equipment to be able to simply and easily digitally scan a negative and put it through varying processes of corrections and restorations to produce a high resolution image that can be printed much larger than the standard 4"x6" you initially acquired.

There are various processes, techniques and services that I offer outlined below as part of the restoration service.
Photo Restoration
In many cases, people do not have the original negative of a photo. Some of these photos, like the one below, have been in families for generations and it is the only image they have so the preservation of the photo in a new digital form is of utmost necessity. This is where I can bring an old and damaged photo back to life.
The process here begins with a simple photo taken by the client of the picture in question to determine just how much deterioration has occurred and whether the possibility of restoration can occur. In the instance below, both parts of the image could line up fairly well so there was no real need for any digital reconstruction. Once both components were scanned and digitally joined together it was then just a process of healing across the join and dust and scratch removal before a print could be made.
Before
After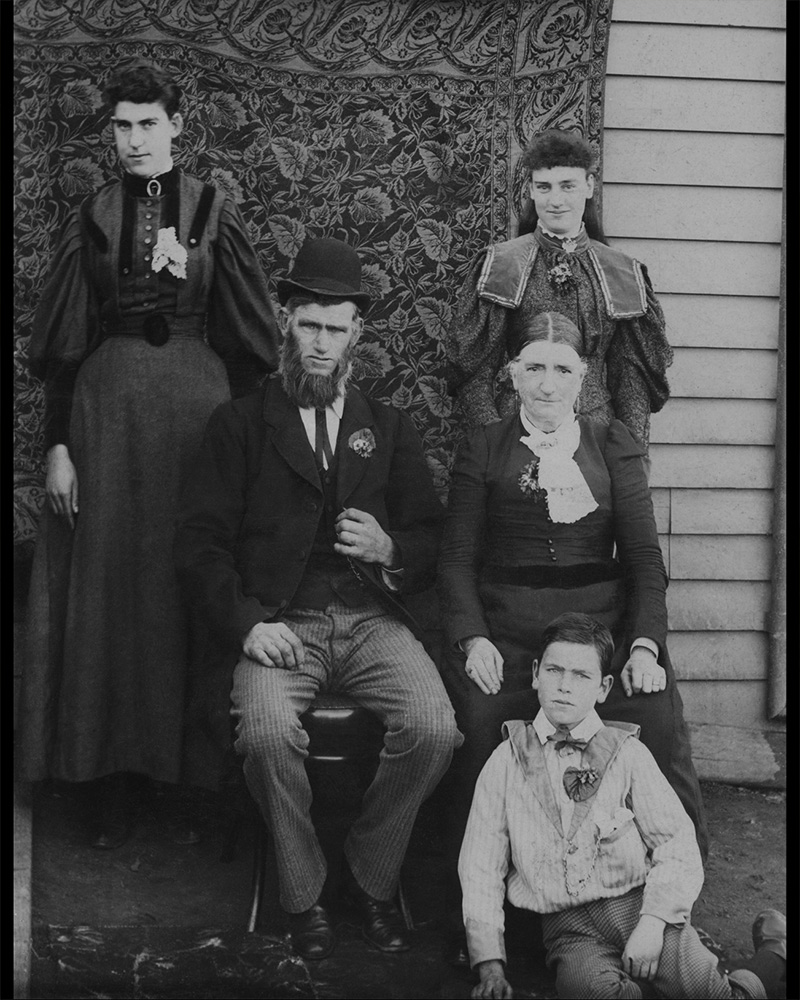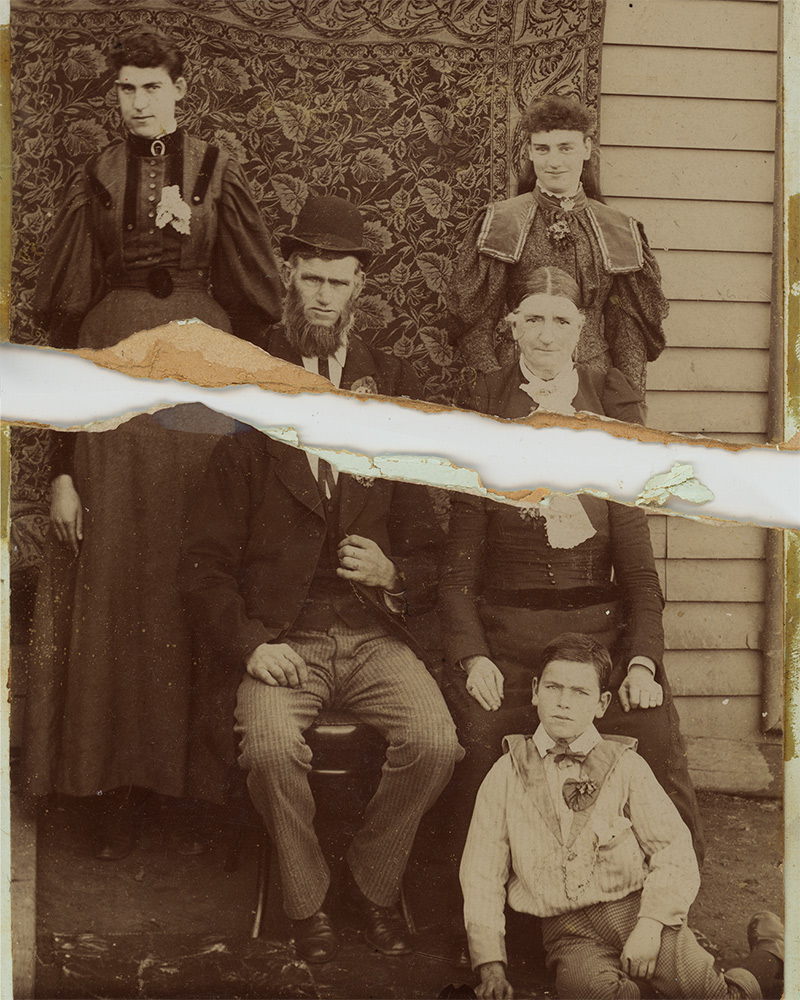 Photo cleansing
The photo below has suffered from some sort of liquid being dropped on it many years ago. A high resolution copy is made of the original liquid damaged photo. I then painstakingly remove all signs of the damage, creating a brand new clean and blemish free digital photo.
Before
After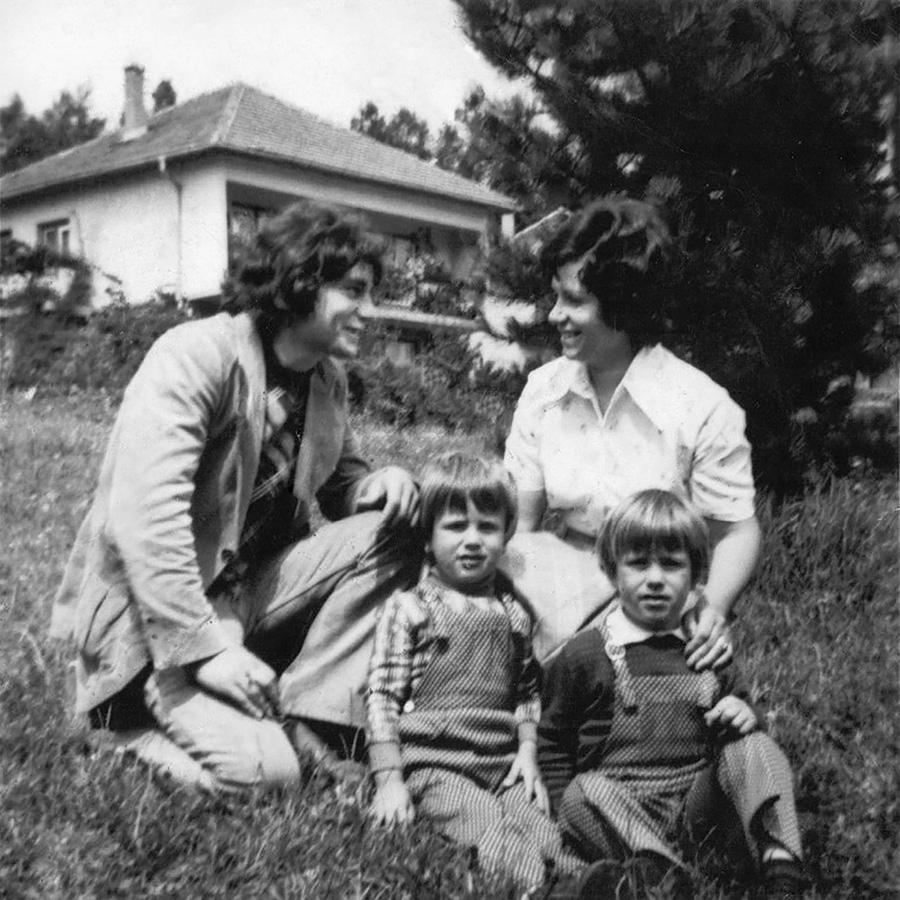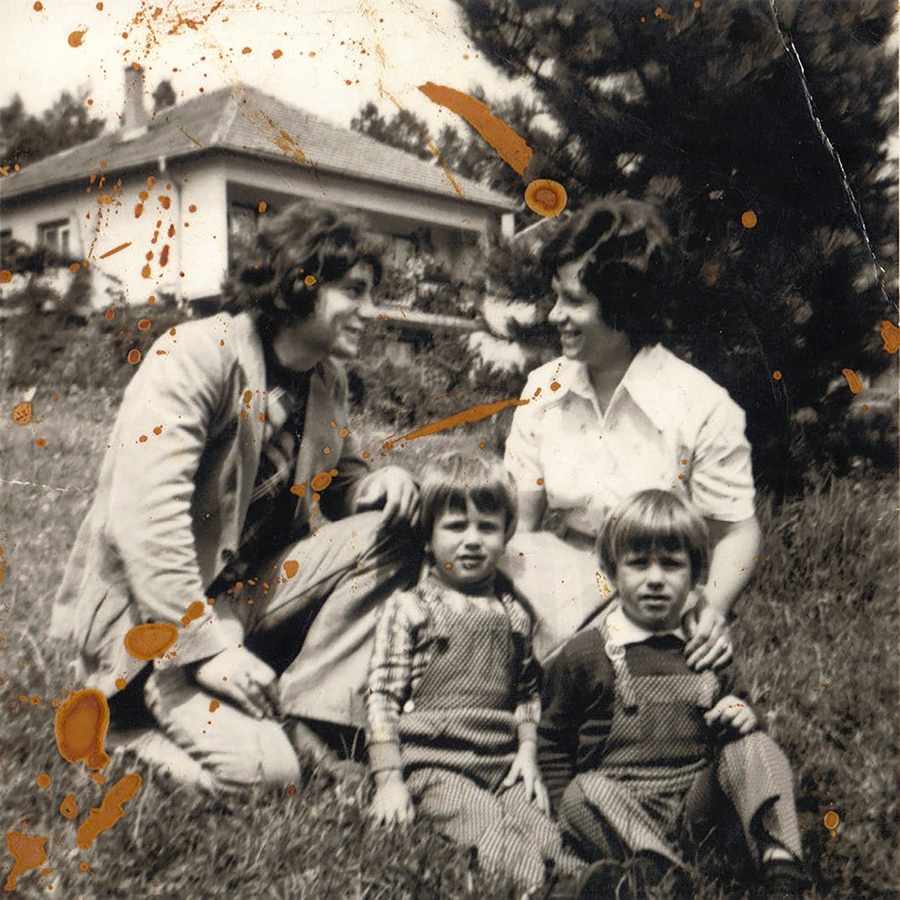 Another Photo Cleansing example is the faded and dirty negative below. A new high resolution digital scan is created from the original negative restoring some colour and detail. If necessary, subtle additional colour is added to enhance the image. Dust and scratches are removed to clean up the image, and a new high resolution file suitable for printing is created
Before
After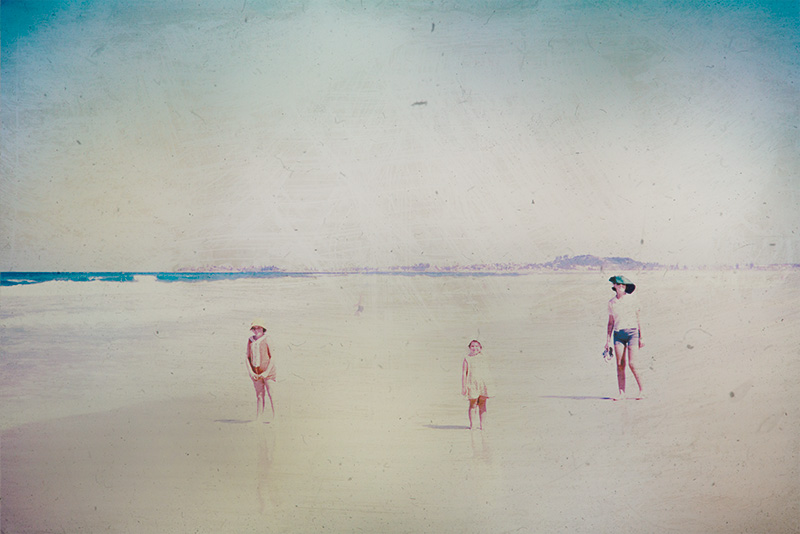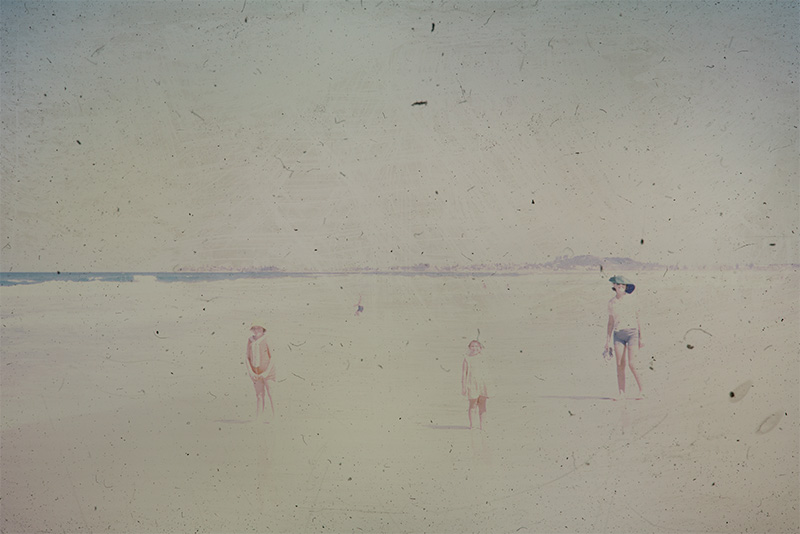 Before
After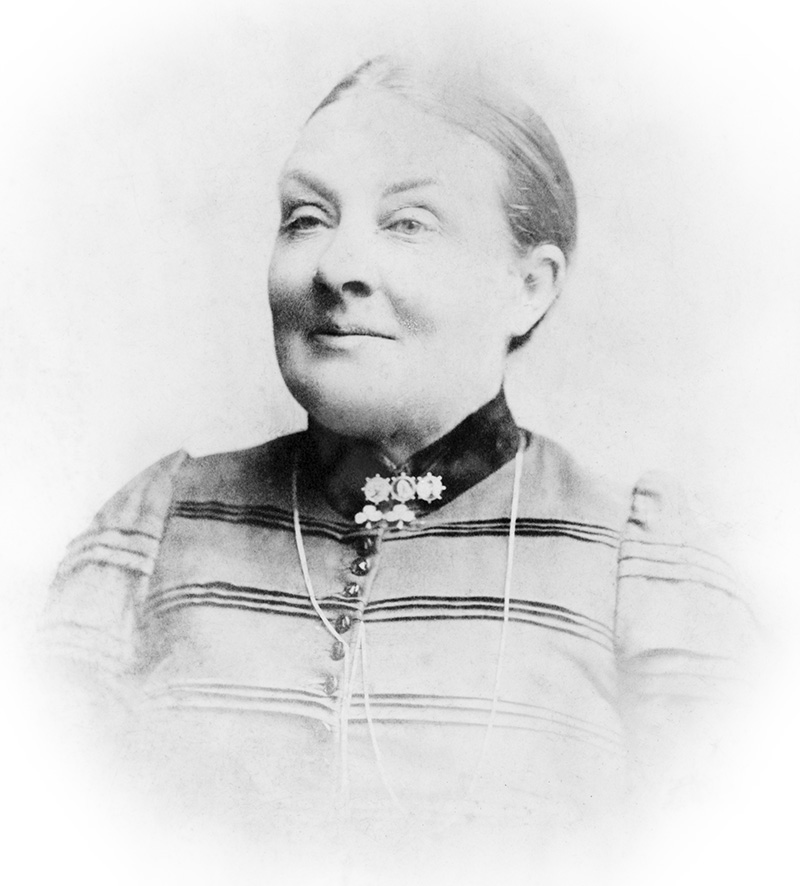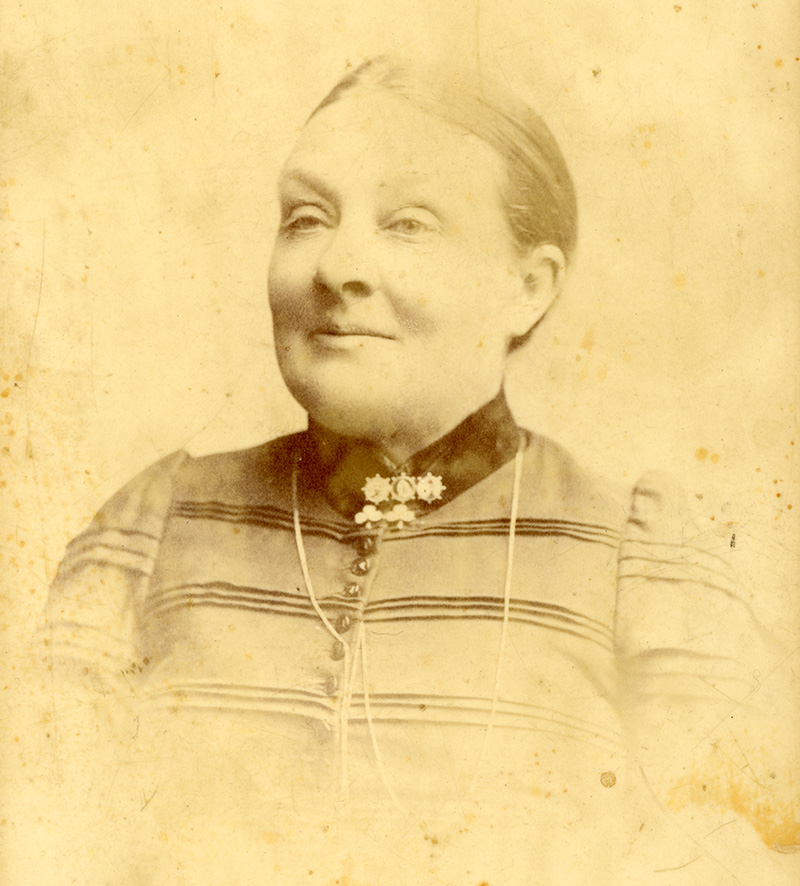 Before
After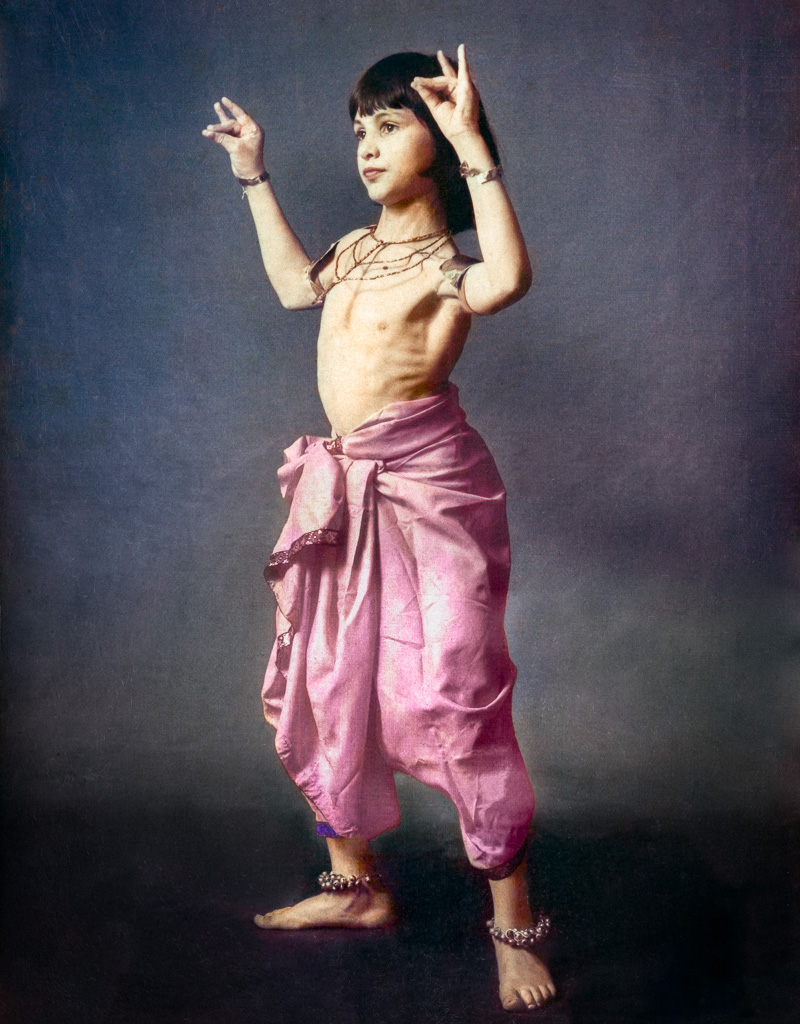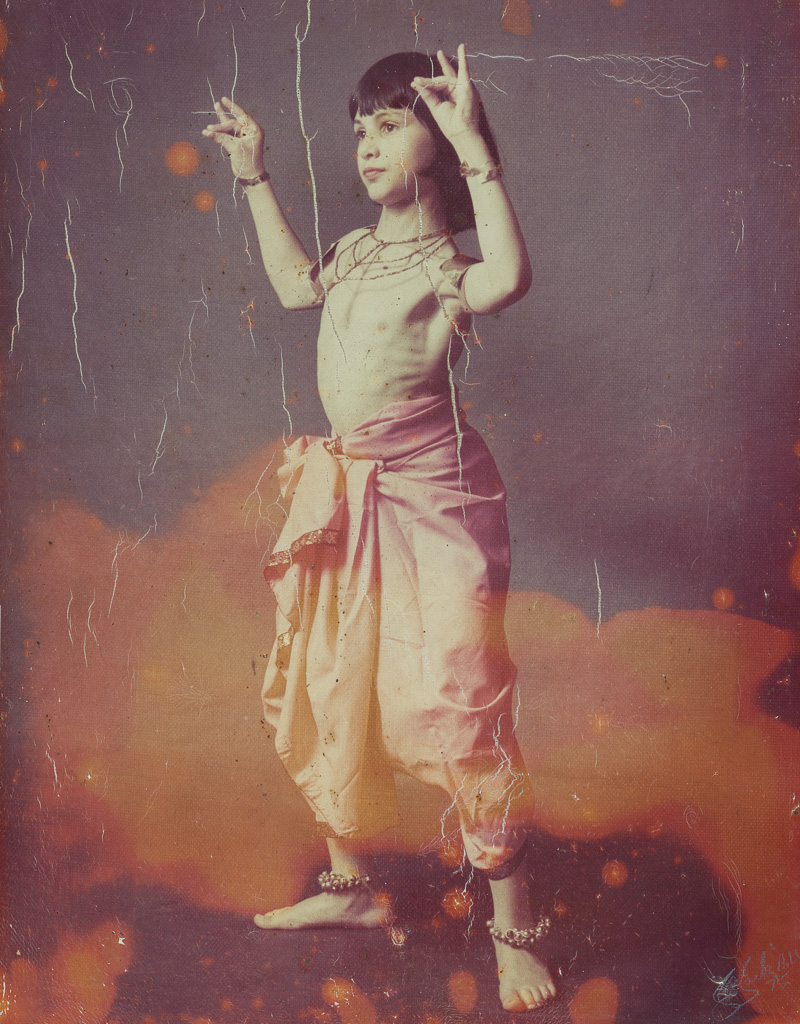 Before
After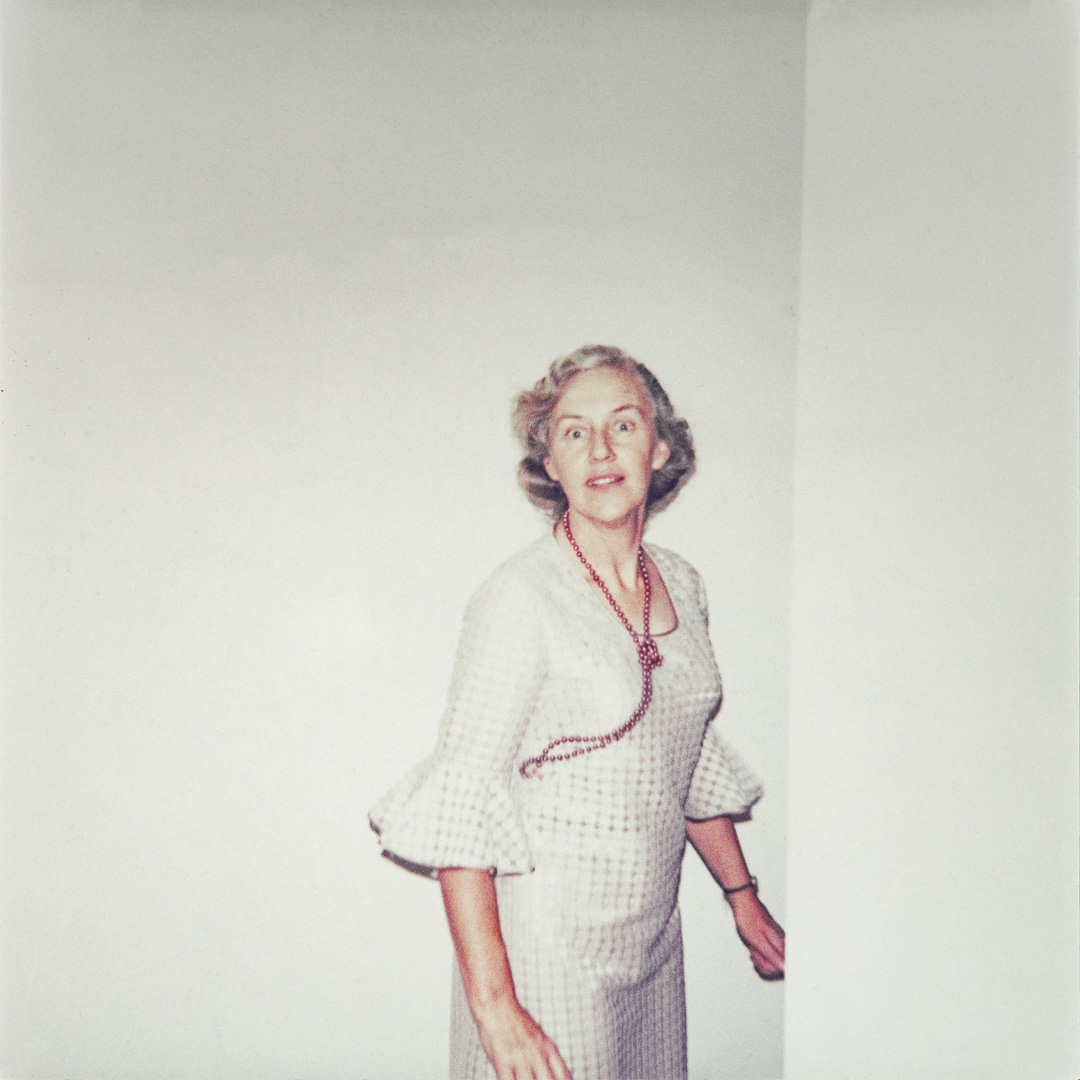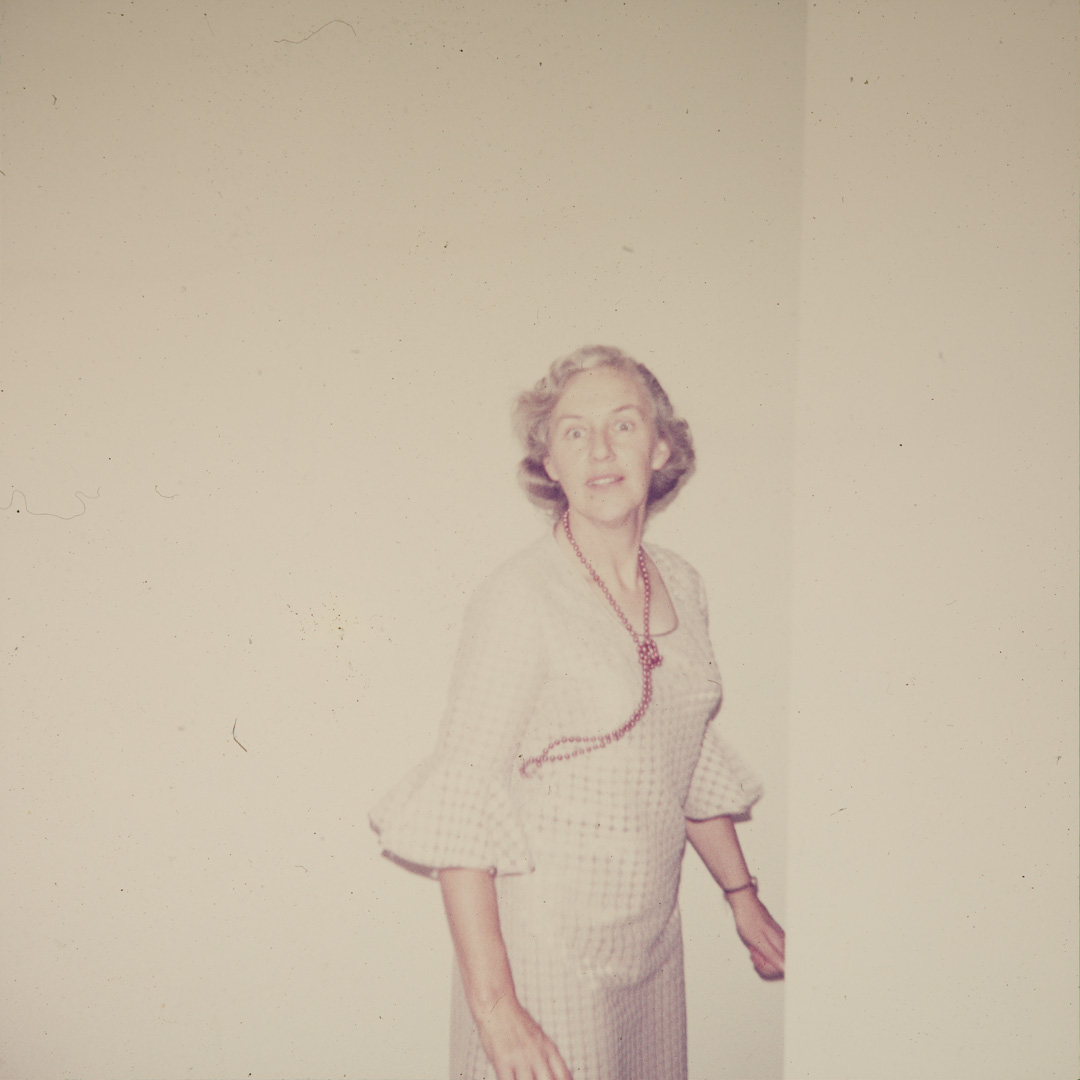 Dust and Scratch Removal
The most common repair process after scanning a negative is dust and scratches. Yes, some scanners can do this automatically but there is no human touch involved and the process can produce undesired side effects as a result. I spend most of my time in this part of the process, painstakingly cleaning up each and every speck of dust I come across after scanning the image to provide you with an image as clean as possible that I can then work with to get back to you as a print or just a digital copy.
Slide around below to see how they dust and scratches just magically disappear. No, it's not as simple as that but it looks cool right.
Before
After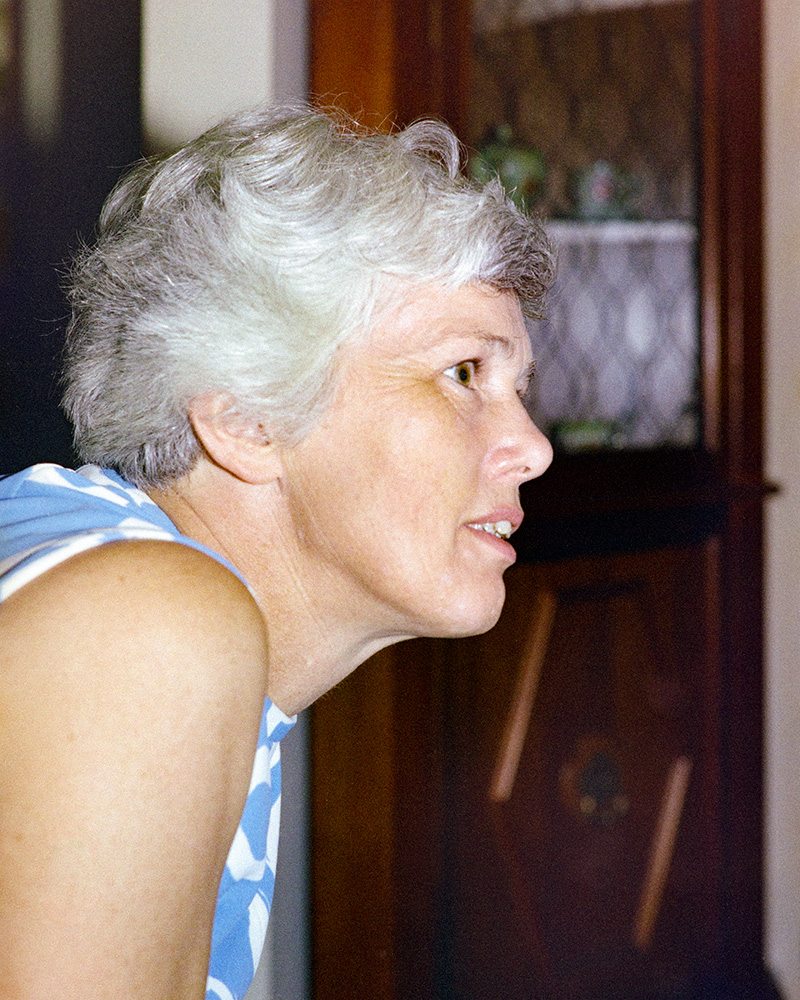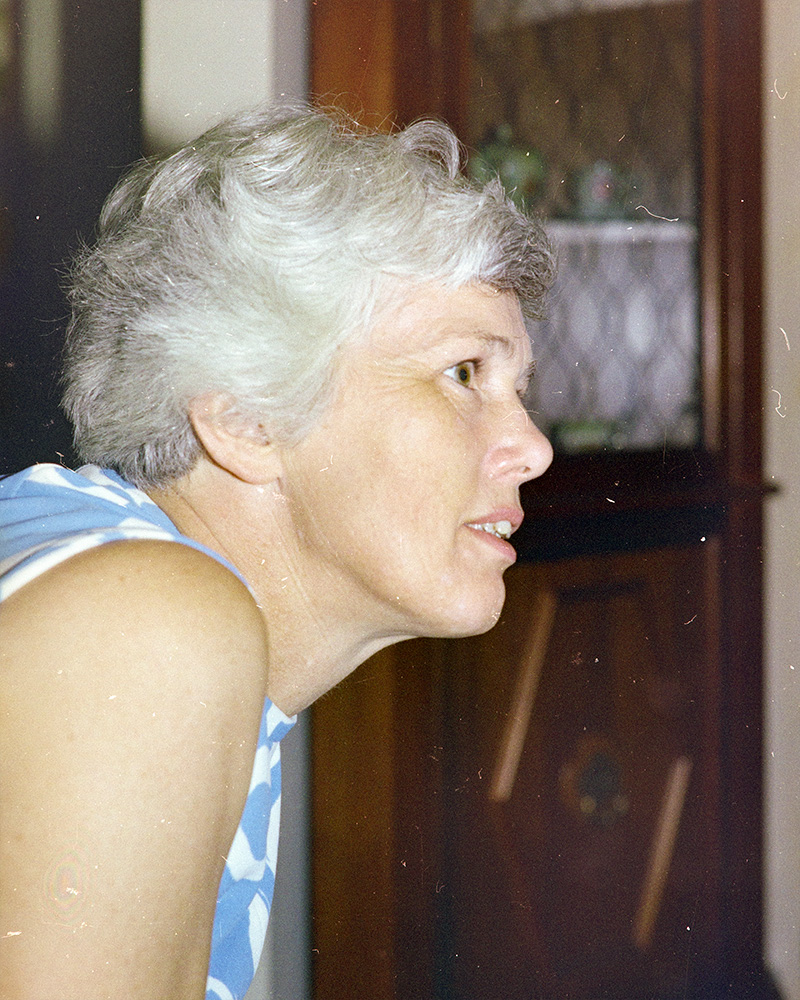 Before
After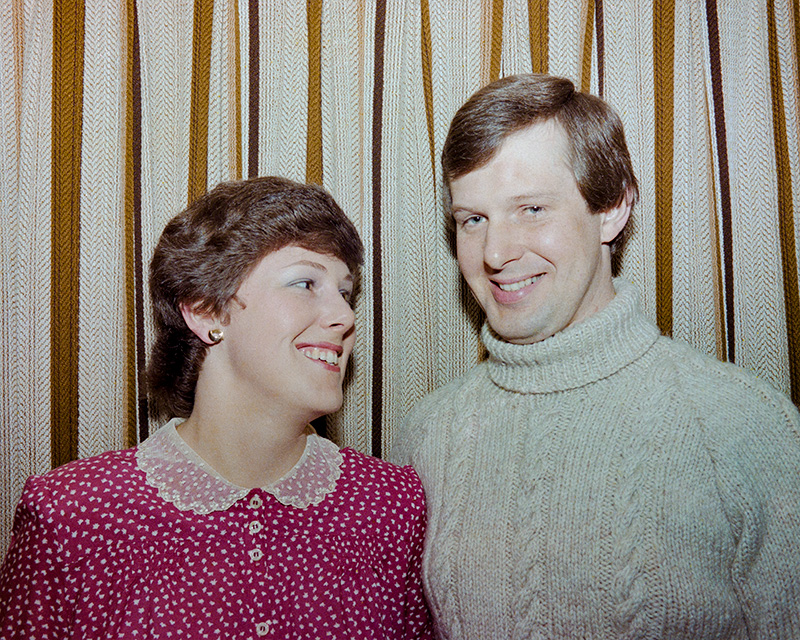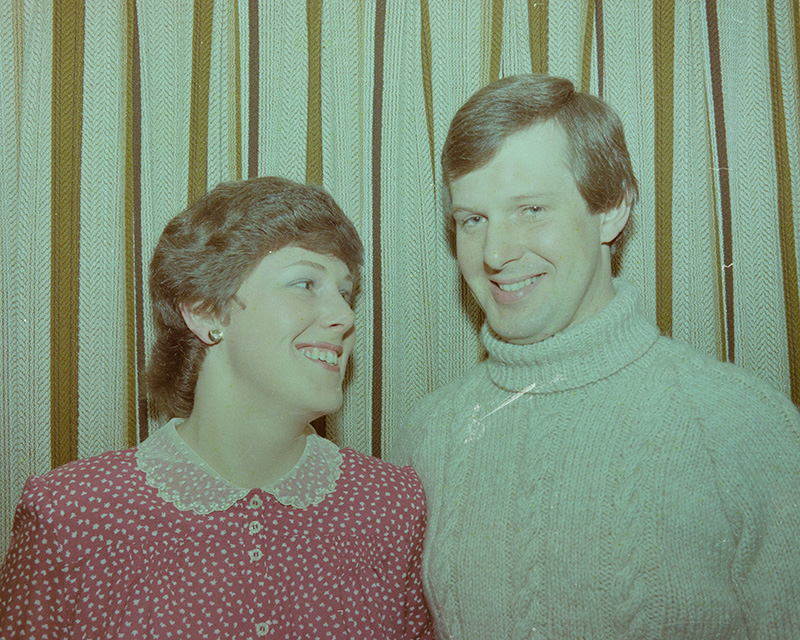 If you have old negatives or damaged photos you'd like to have scanned, repaired or restored, get in contact today. Prices begin at $50 per photo, depending on the service you require and the level of damage. You'll receive a high resolution digital file (approx 20 megapixels) which is suitable for printing up to A3, and a 6x4 print of each photo.

You can also have your scans and restorations printed as enlargements and framed for an additional fee. These make a perfect gift for loved ones to cherish.